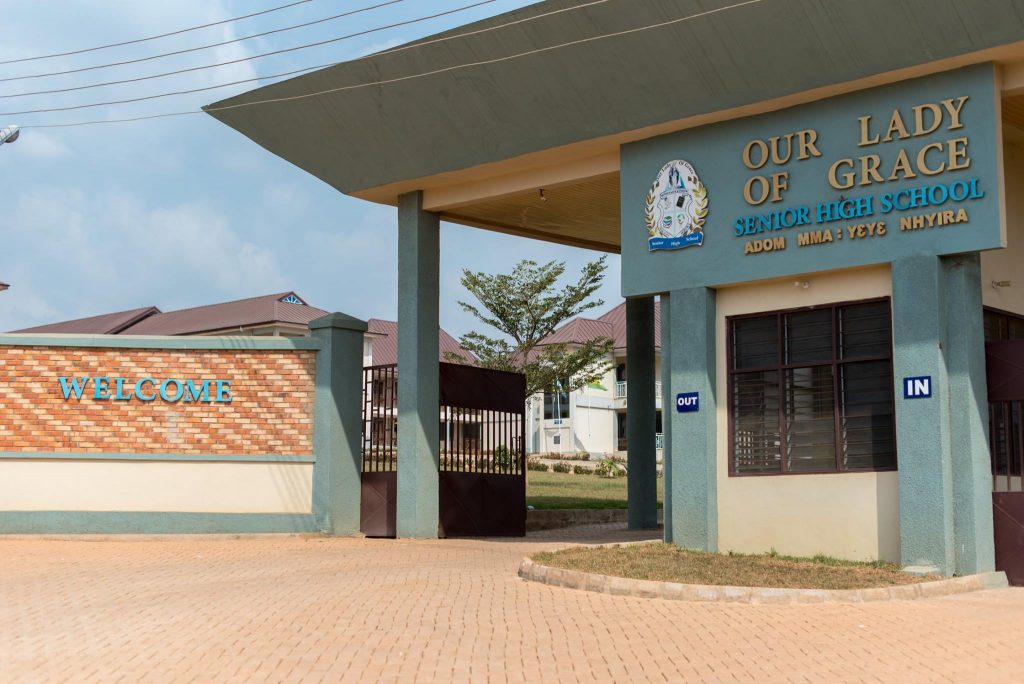 OLAG is an ultra-modern Private Catholic Senior High School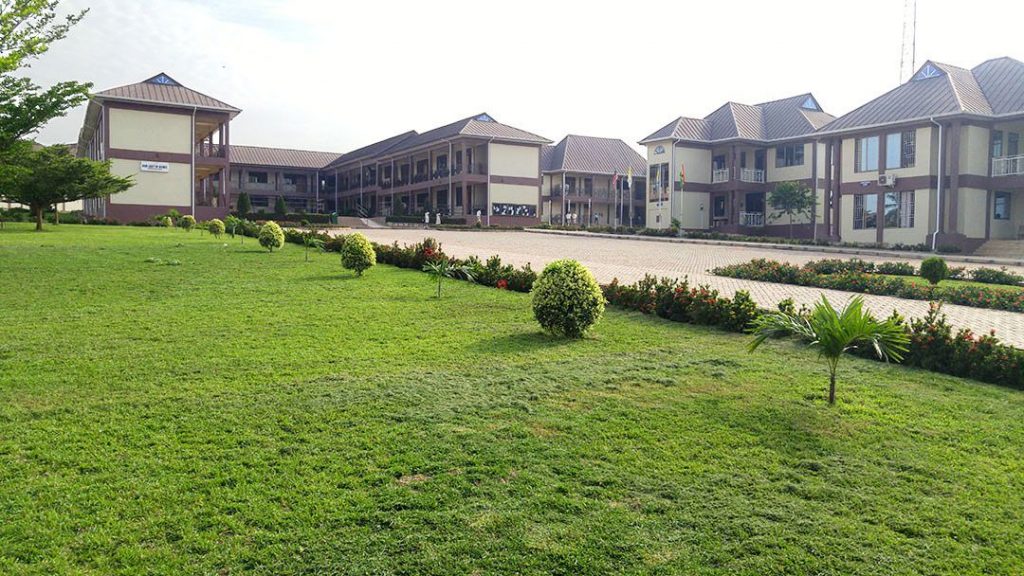 We aim at creating an enabling environment for balanced education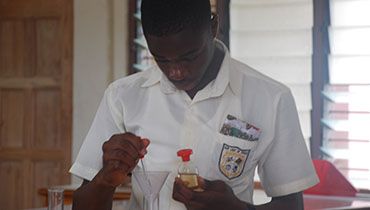 Equiping students with both theoretical knowledge and practical skills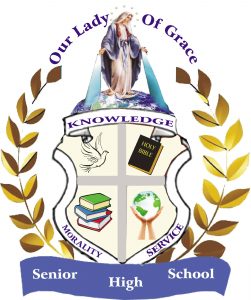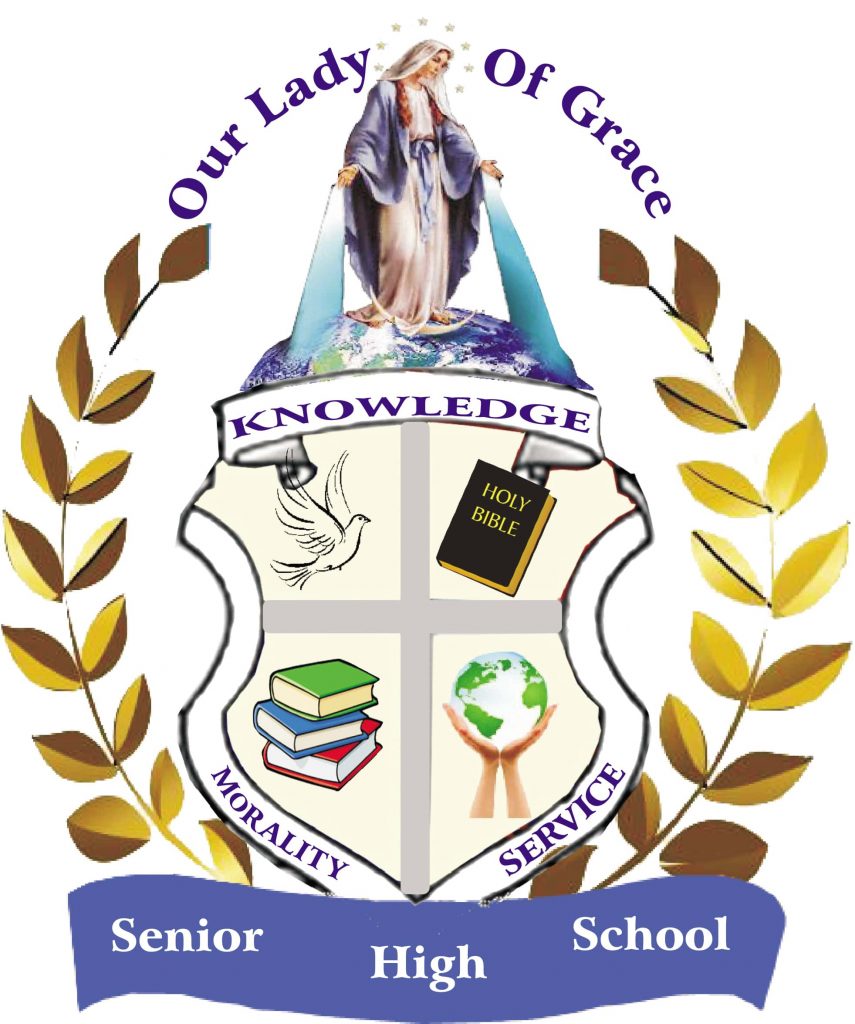 To create an enabling environment for balanced educational experience that equips student with requisite knowledge, skills and attitudes for self-empowerment and to impact the society at large.
To provide Senior High School Education guided by The Catholic Church's Intellectual Tradition To offer a stimulating course structure, curriculum, uniquely caring to include/ produce
High academic achievement
Faith formation
Moral development and training
Social responsibility
Invigorating co-curricular activities.
OUR LADY OF GRACE SENIOR HIGH SCHOOL
OLAG is a Catholic Mission Private Senior High School. Our motto is Knowledge, Morality and Service. It is Co-educational, that is for both boys and girls. It is Ghana Education Service and WAEC approved examination Centre for Schools' May/June WASSCE Examinations.
We emphasize on preparing students for university, other advanced training and life by empowering them to be critical thinkers, creative and ingenious, with skills to create a future for themselves and to live in holiness, orderliness, cleanliness, service to God and humankind and exhibit leadership.
Donate today to support our students