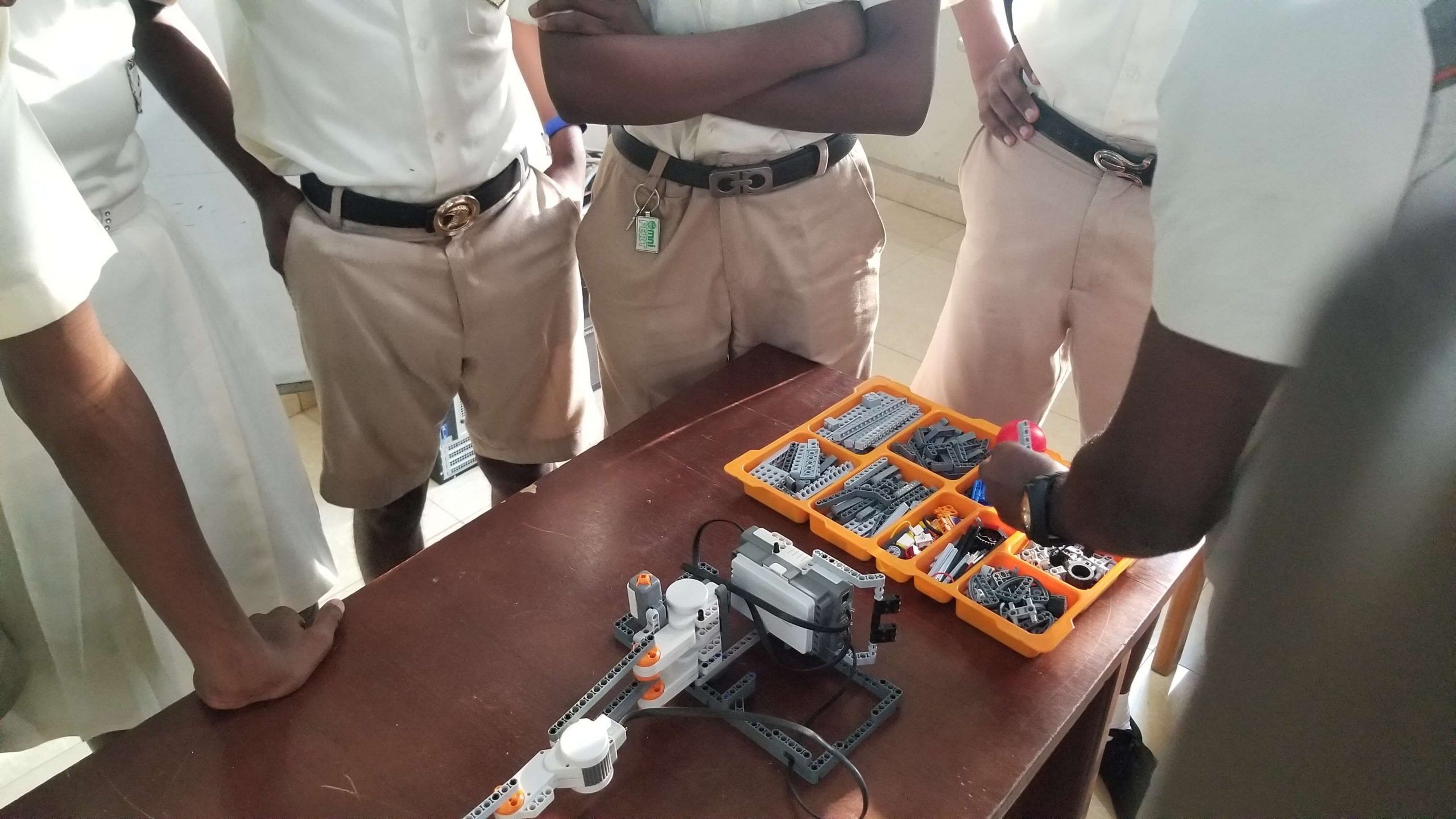 Science as a discipline is primarily concerned with improving the life of mankind. Technology is evolving to provide solutions to these challenges. We seek to use science to solve daily problems to overcome challenges of life.
The General Arts Department in OLAG is an exciting multidisciplinary field that seeks to equip students with hands-on training and co-create knowledge that is embedded with innovations and solutions for tackling the numerous 21st century societal problems. The General Arts program is underpinned by the pressing societal challenges such as sustainable development issues and among others. The ultimate vision of this Department is to lead in Excellence and Innovation in building a local, regional and national community of humanitarian expects to address society/government development issues of most concern.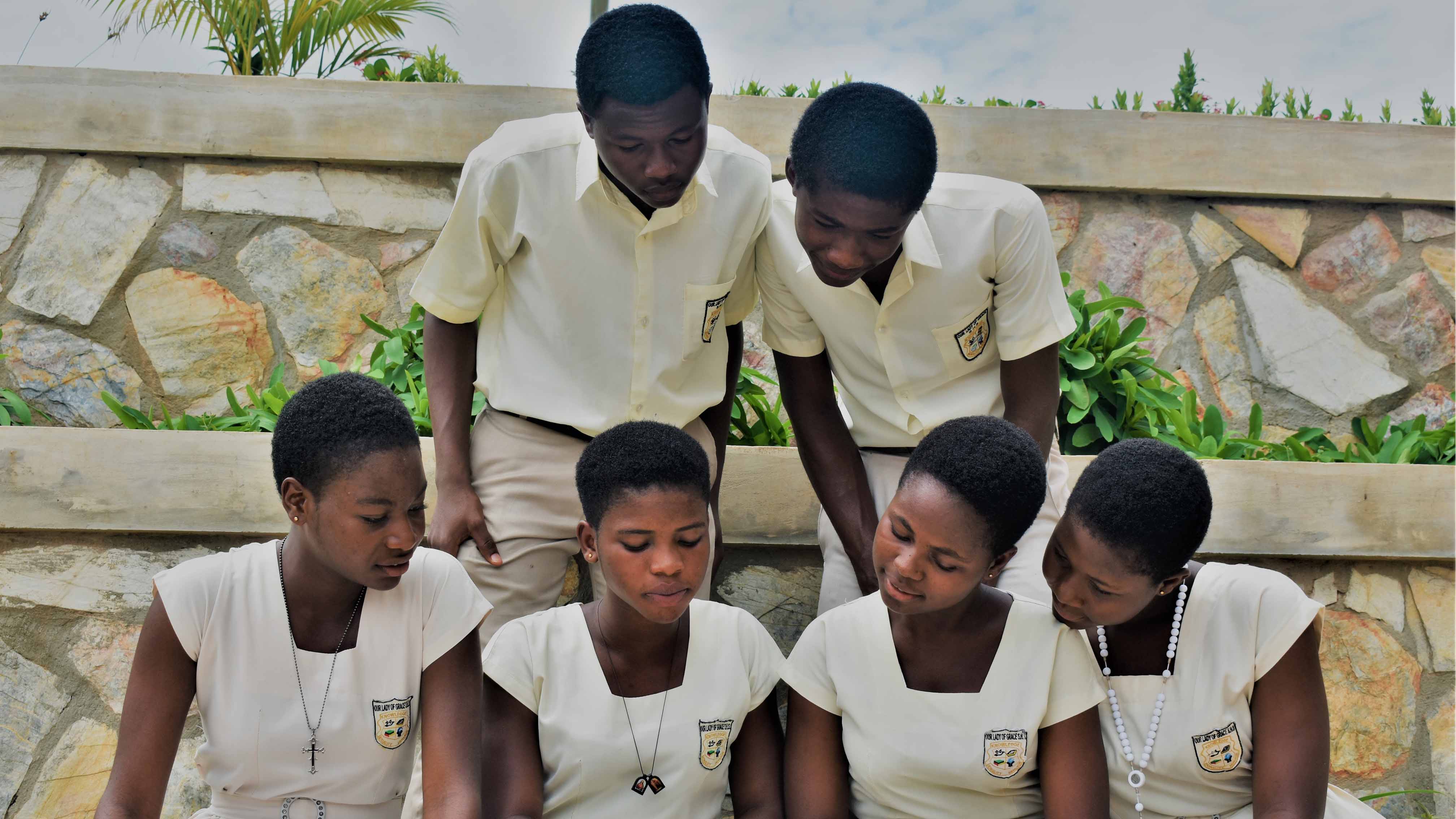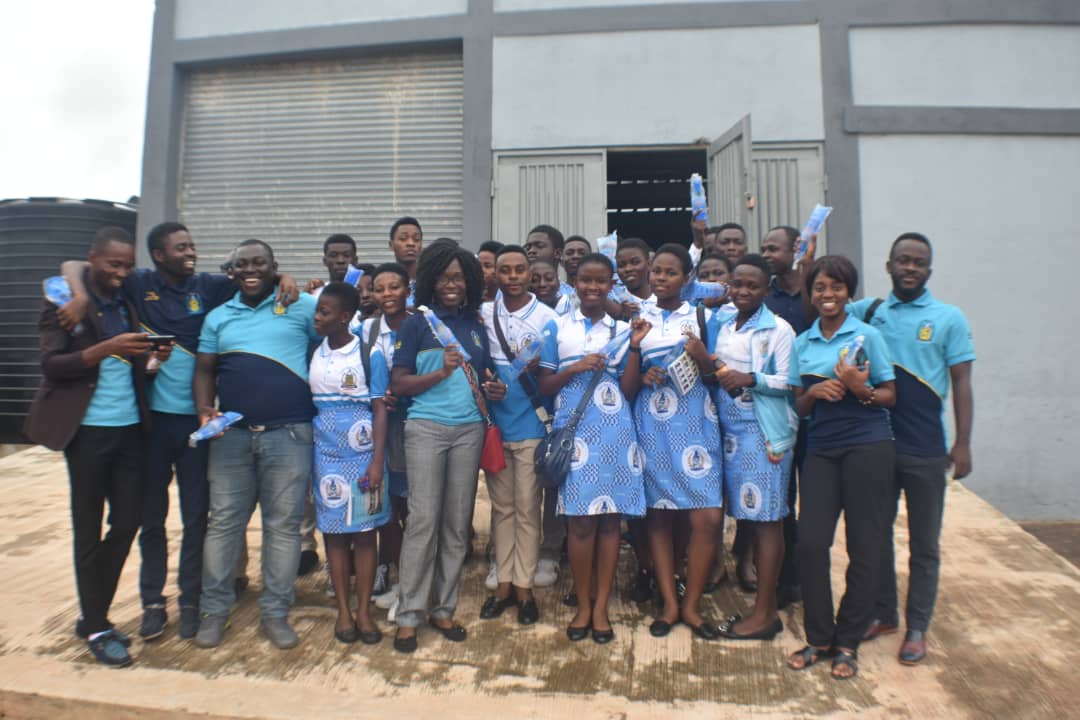 The Business Department in OLAG seeks to provide business Education to students by equipping them with theoretical and practical pedagogical skills in understanding how the modern business environment works, its expectations, entry and sustenance. This is usually done through classroom teaching and familiarization of concepts taught. On the whole, students are equipped with adequate entrepreneurial skills to help them sole the societal problems they identify
The Visual Art education in OLAG seeks to provide students with practical knowledge thereby instilling entrepreneurial skills in them so that they can establish something on their own after school.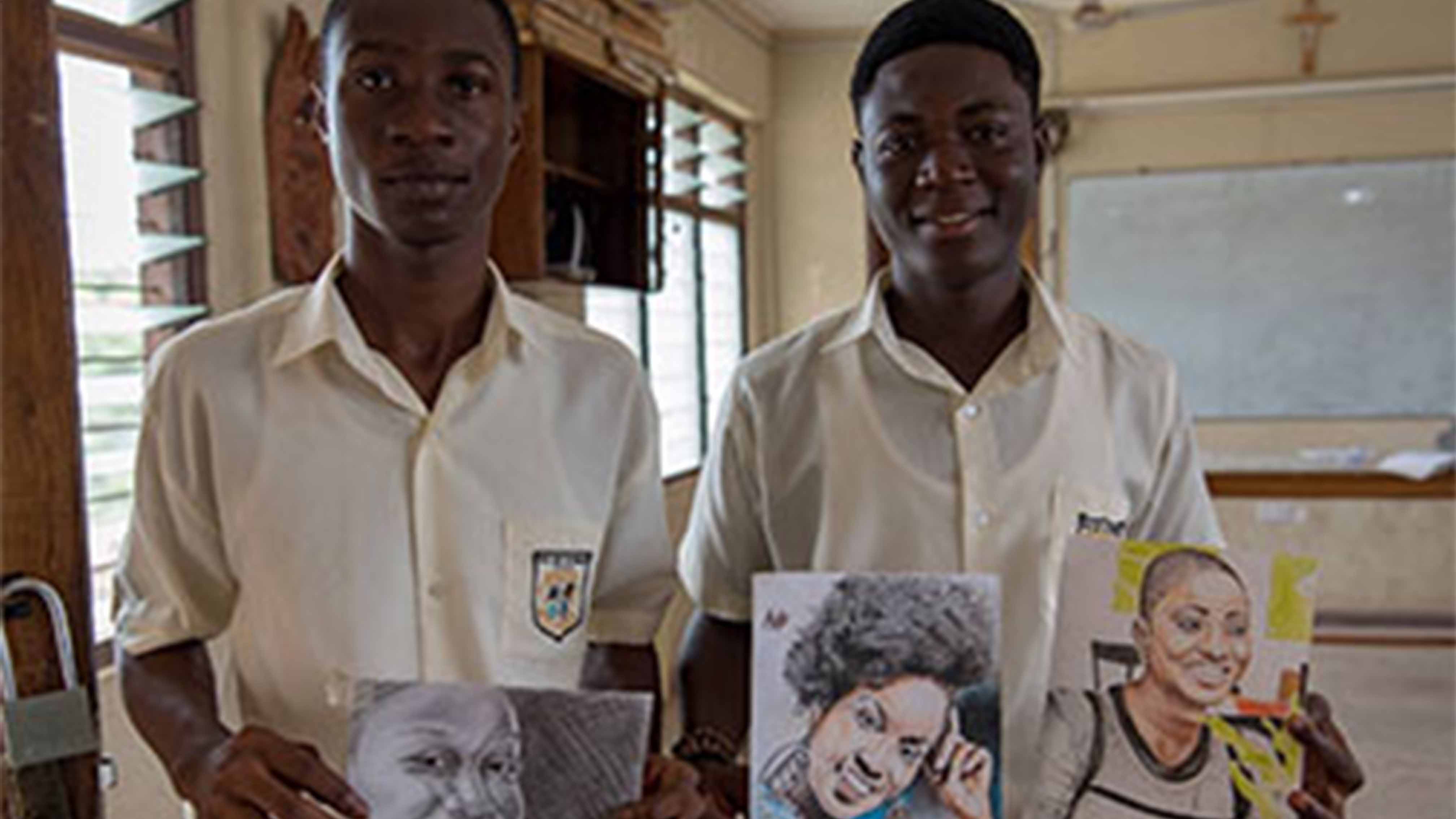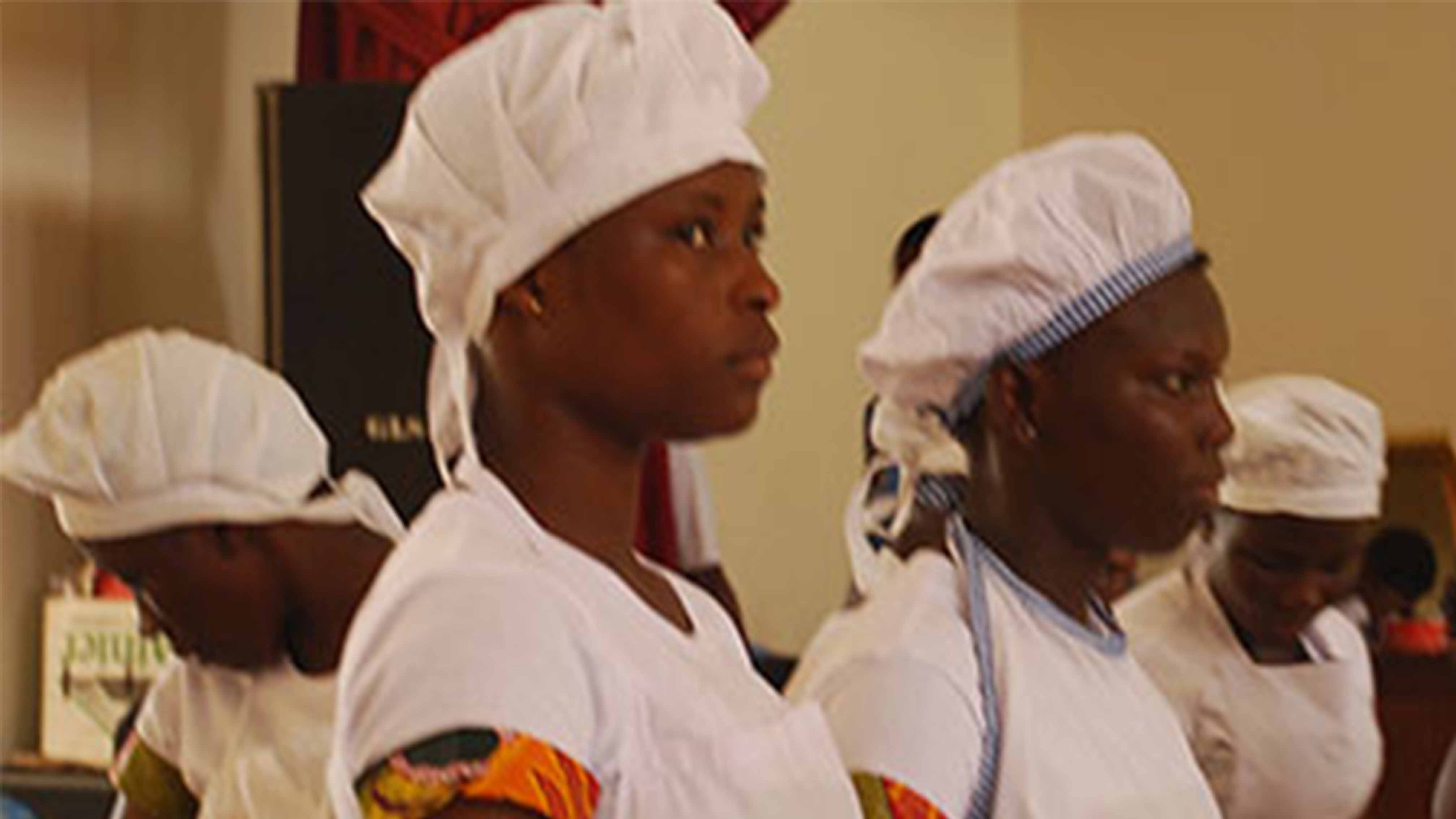 Home Economics course offers total education to the students' total being in terms of ethics at home and wherever they find themselves. It has numerous job opportunities for students after school.