Must possess BECE with Grading Aggregate from 06 to 25. Must complete Application Form obtainable at OLAG-SHS Administration Office or Online.
OLAG-SHS has put in place means to offer scholarships and bursaries for brilliant but needy students. These are available for registered students of OLAG.
Osei Theophilus testify about Olag Scholarship
I always say am fortunate to have attended Our Lady of Grace Senior High School because I haven't heard of any senior high school in Ghana that offers Scholarship to its graduates in the university.  
It is not likely for a mere petty trader in Ghana to send his/her child to the university but with OLAG SCHOLARSHIP here I am today.
All I can say is thank you to the school benefactors, Warren and Mary Lynn Staley, the Our Lady Of Grace parish in Edina Minnesota (USA) and all the contributors of the Rise and Shine Fundraising for your support and kindness towards the funding of my education. I once again congratulate you for such a wonderful job.
Osei Theophilus is my name, a second year Metallurgical Engineering student at Kwame Nkrumah University of Science and Technology and a beneficiary of OLAG TERTIARY SCHOLARSHIP.
THANK YOU.
RISE AND SHINE (OLG PARISH) SCHOLARSHIP SCHEME
Percentage of Student on Scholarship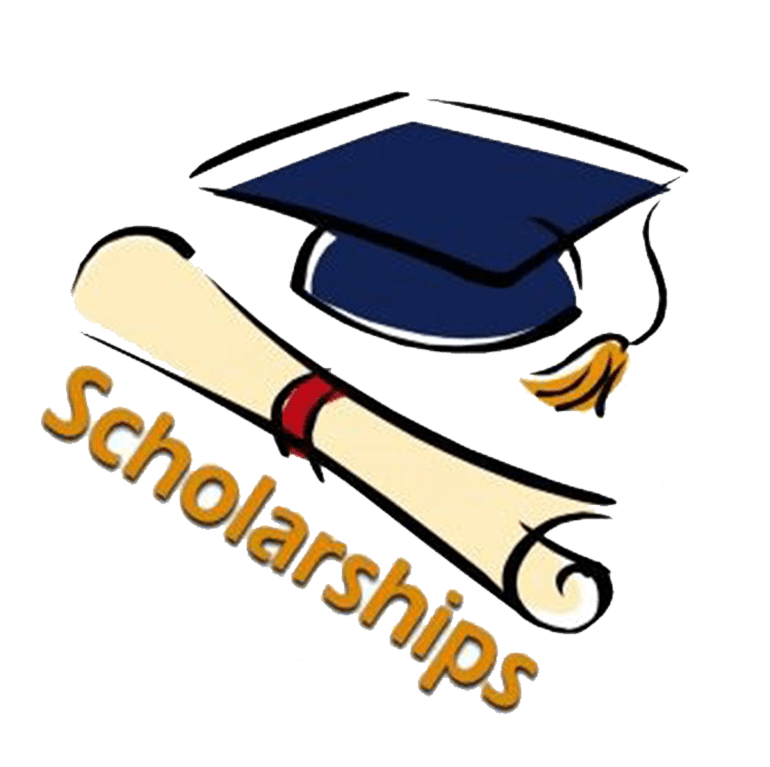 SCHOLARSHIP OPPORTUNITIES
KNOW ABOUT OUR STUDENT SCHOLARSHIP INFORMATION AS WE PROVIDE PARTIAL, FULL AND SPECIAL SCHOLARSHIPS TO OUR WARDS