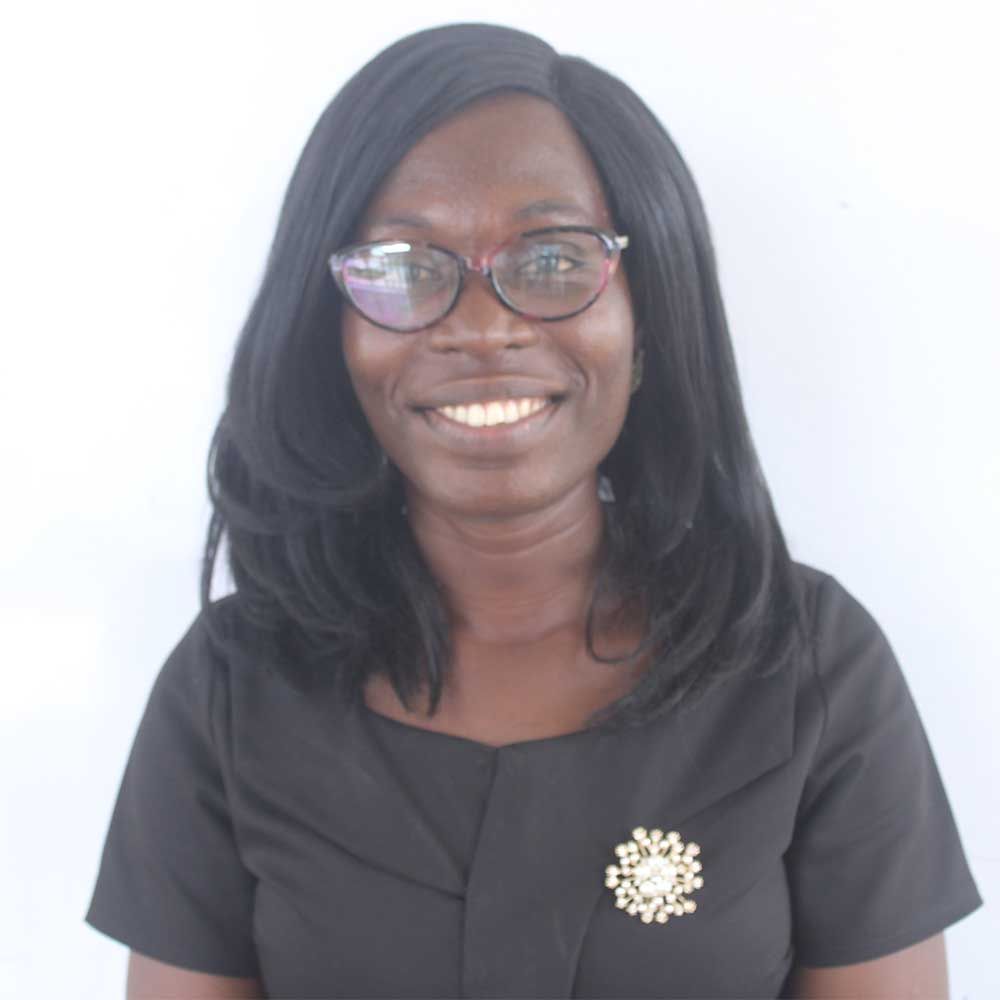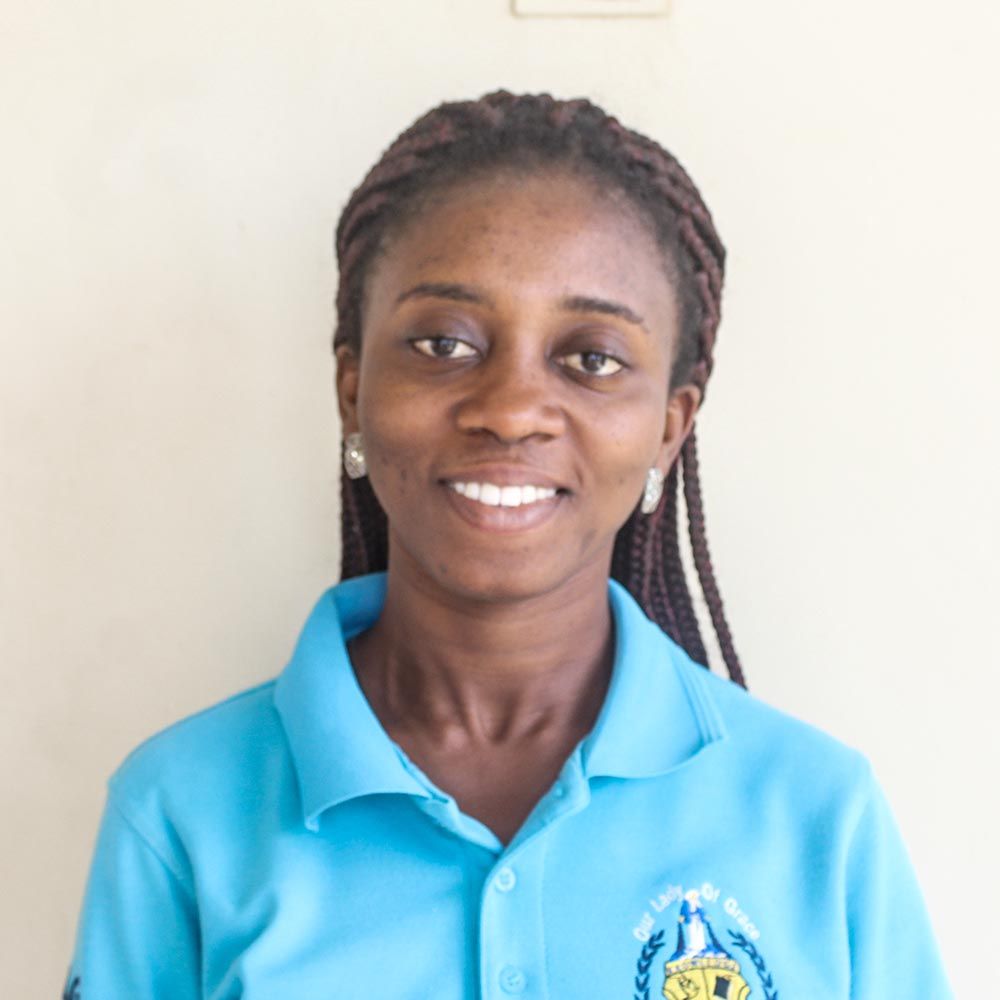 MISS. MARY JUDITH A.
B.A. ECONOMICS, DIPLOMA IN EDUCATION BUSINESS MANAGEMENT MR. GEORGE AGYAPONG
BUSINESS MANAGEMENT AND COST ACCOUNTING
B.ED. ACCOUNTING AND MBA FINANCE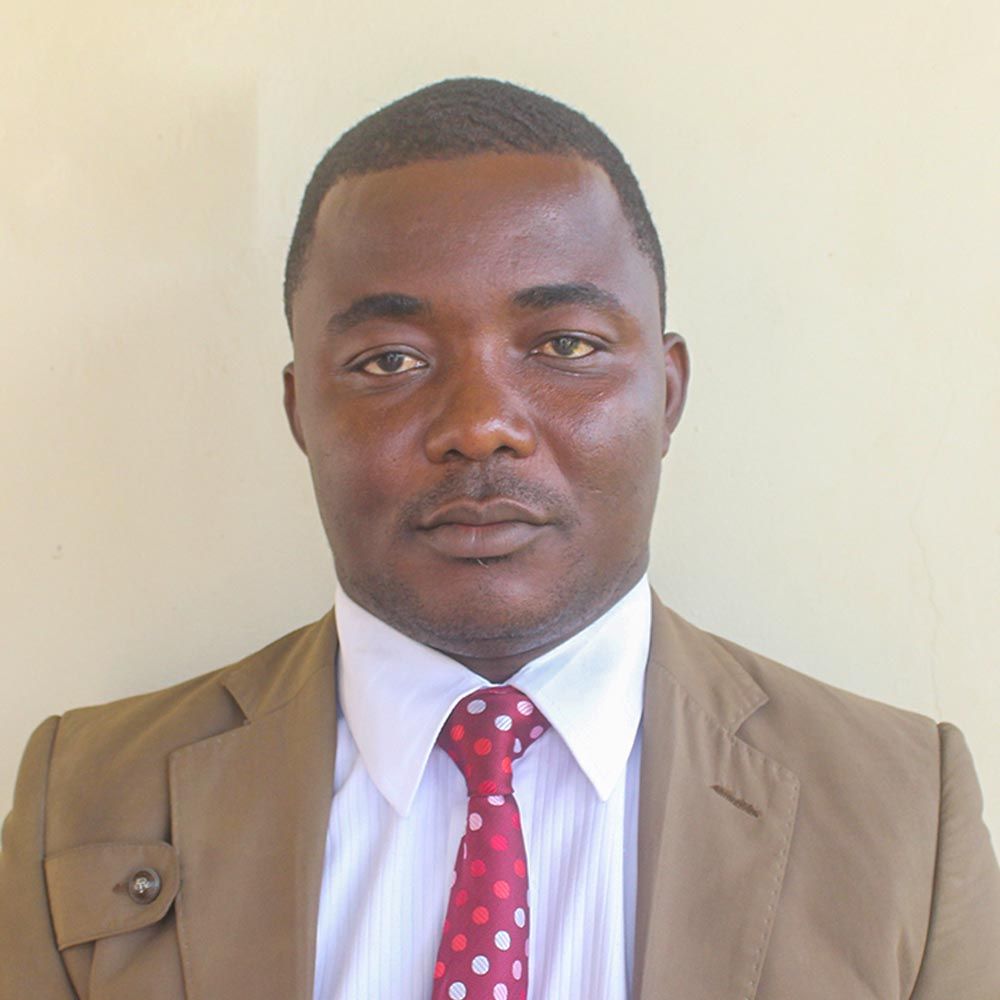 MR. DARKO ZAHCEUS
MSc. Infotec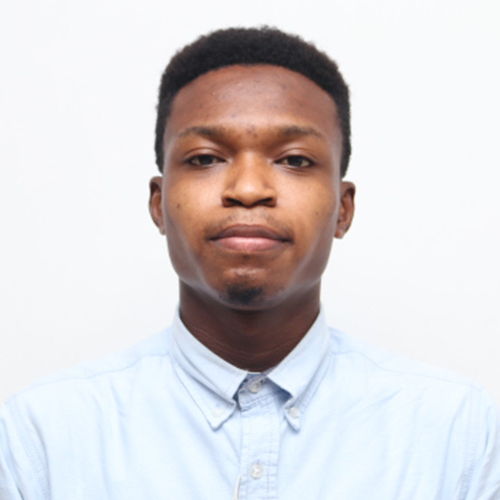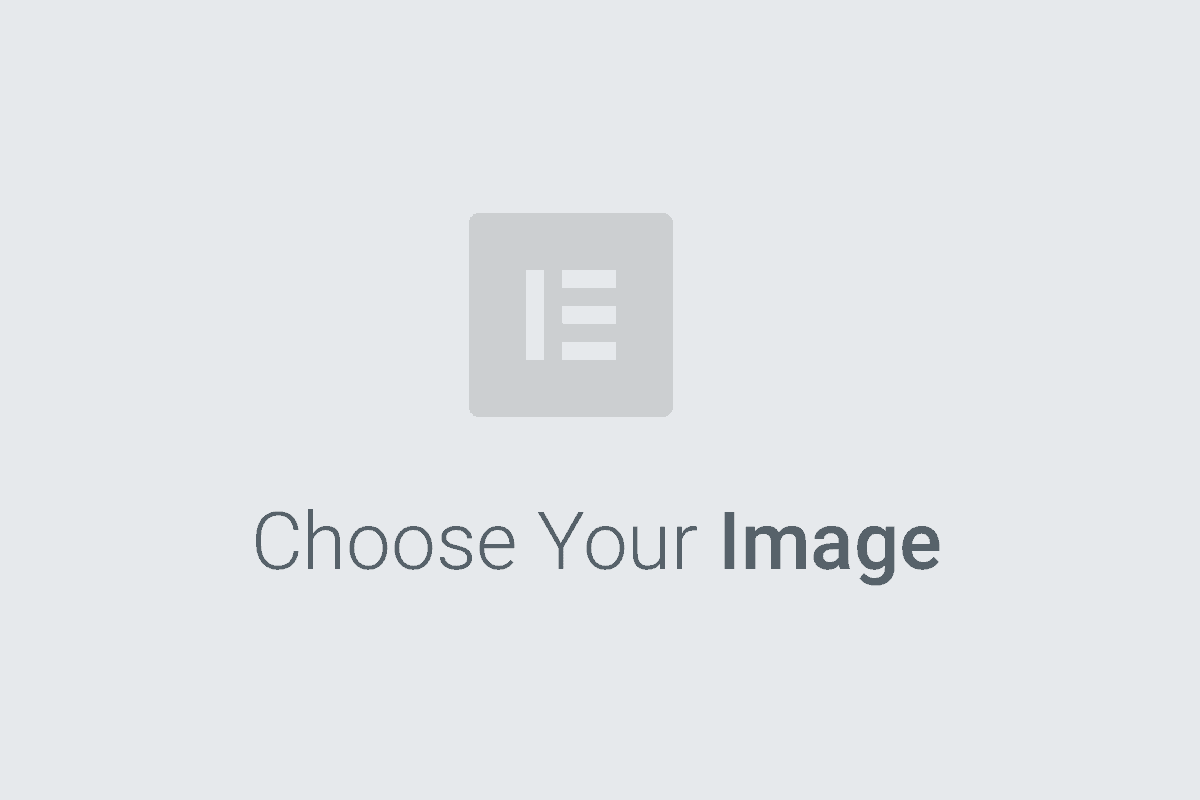 SUNKWA
JOSHUA
BSc. Information Technology Education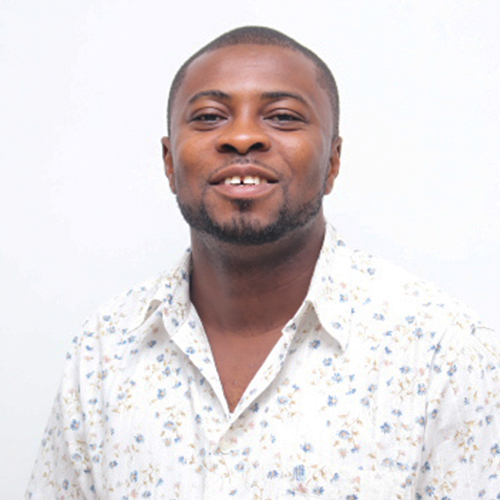 SAMUEL EBO SACKEY
BSc. Information Technology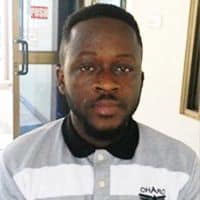 MR. OSEI
AGYEMANG LOVEMARK
B.A GRAPHIC DESIGN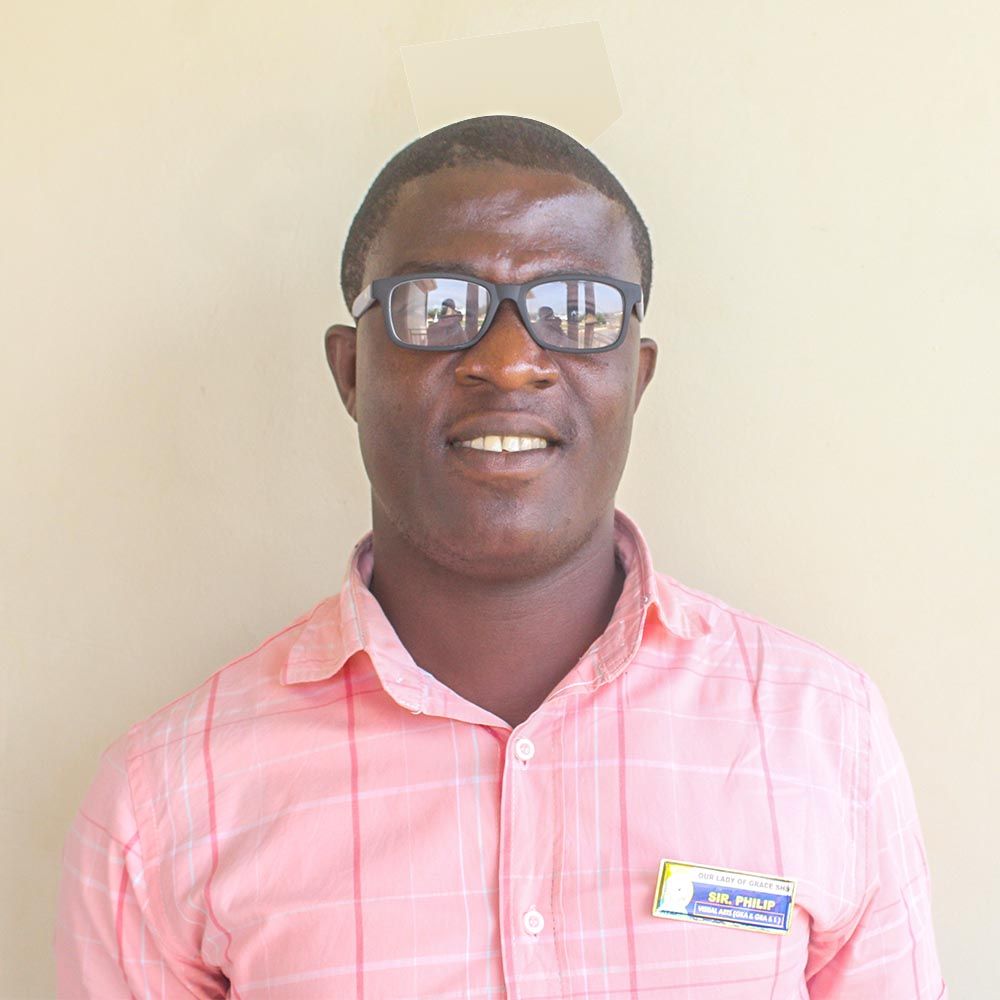 MR. PHILIP AMPOFO AMOAH
B.A. ART EDUCATION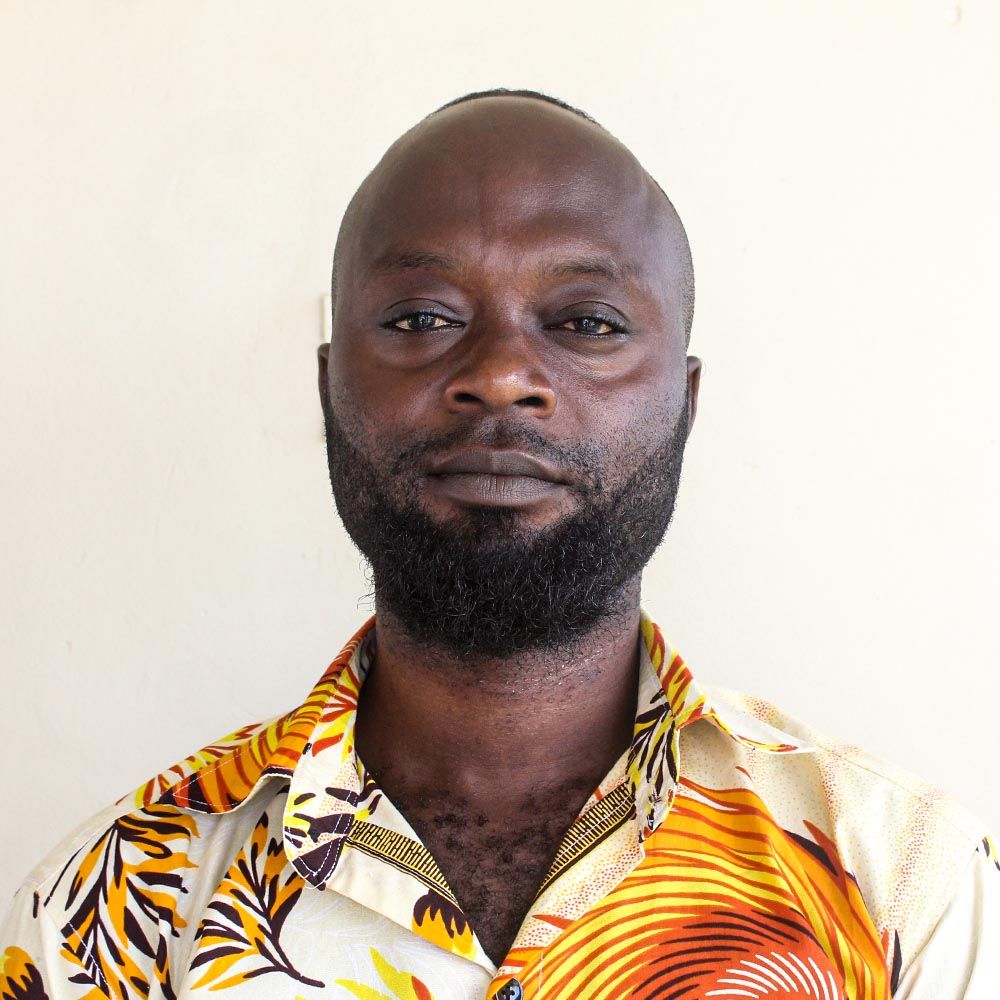 OPPONG MENSAH ENOCH
GRAPHIC DESIGN, PICTURE MAKING, GENERAL KNOWLEDGE IN ART
B.A. ART EDUCATION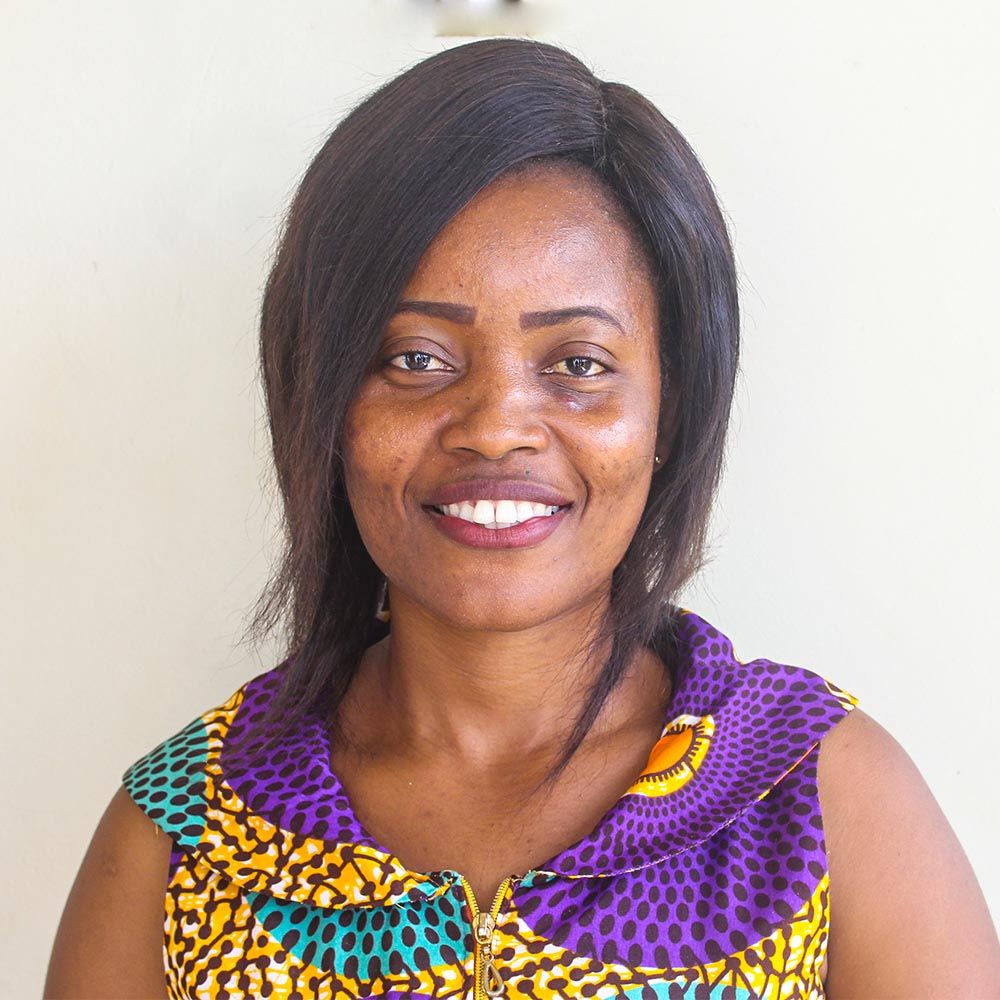 MISS. ESTHER GANU
MED. HOME ECONOMICS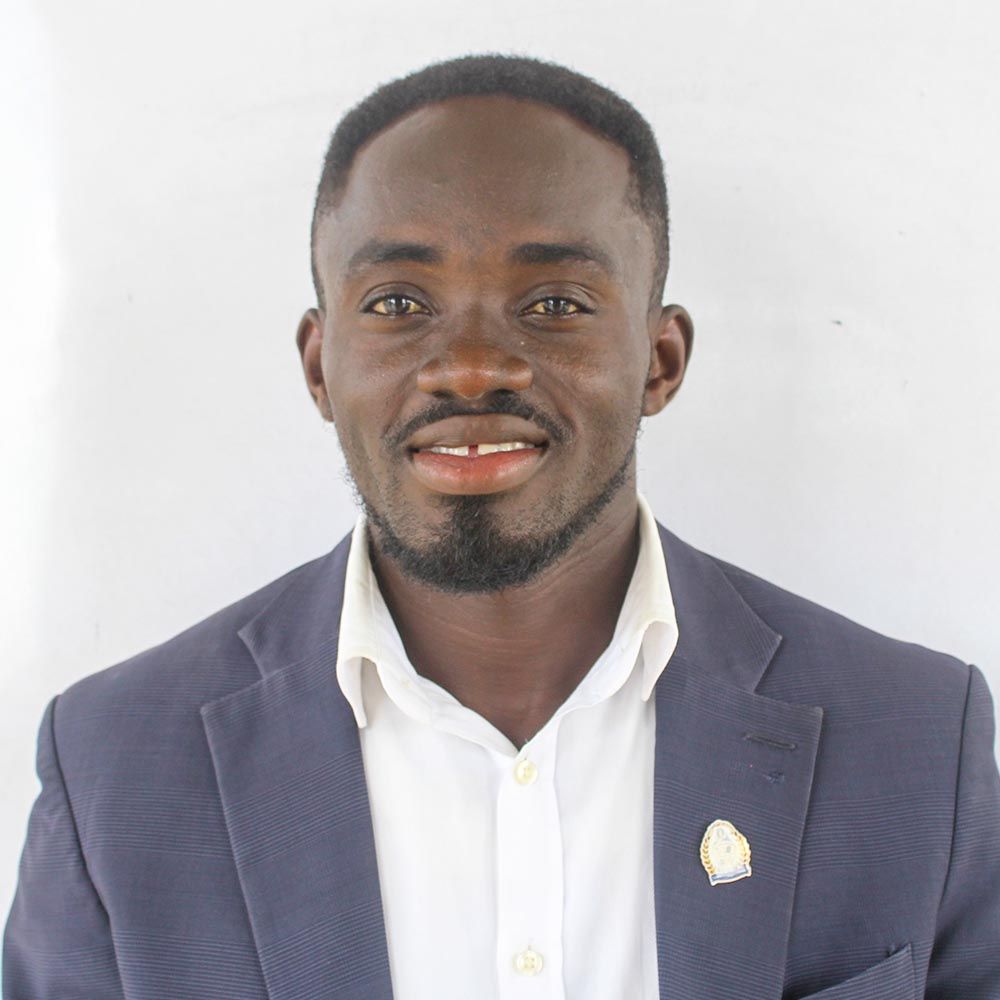 MR. ASIAMAH BOAMAH JOHN
BED. ART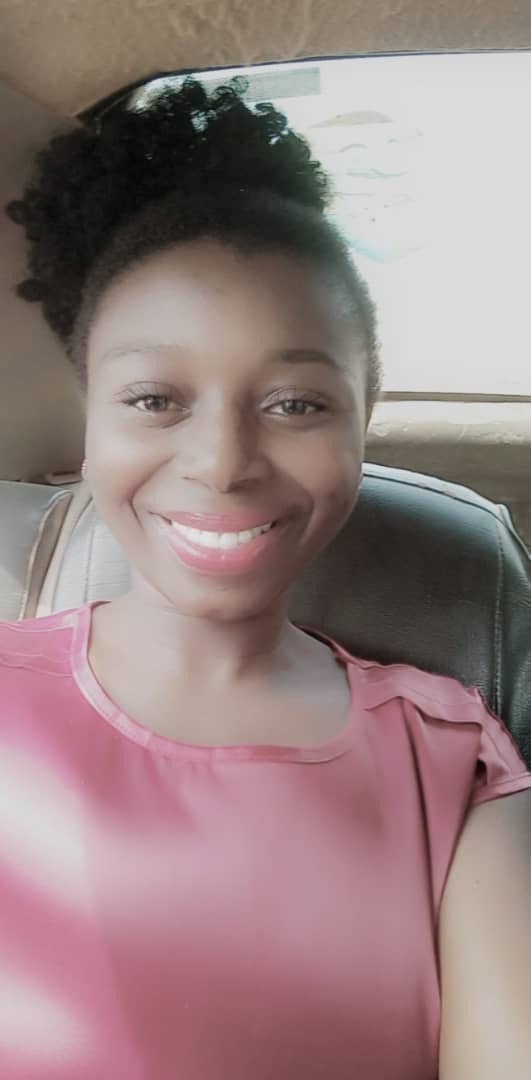 MICHELLE MANU AGYAPONG
BSc. Catering and Hospitality Education (UEW-K)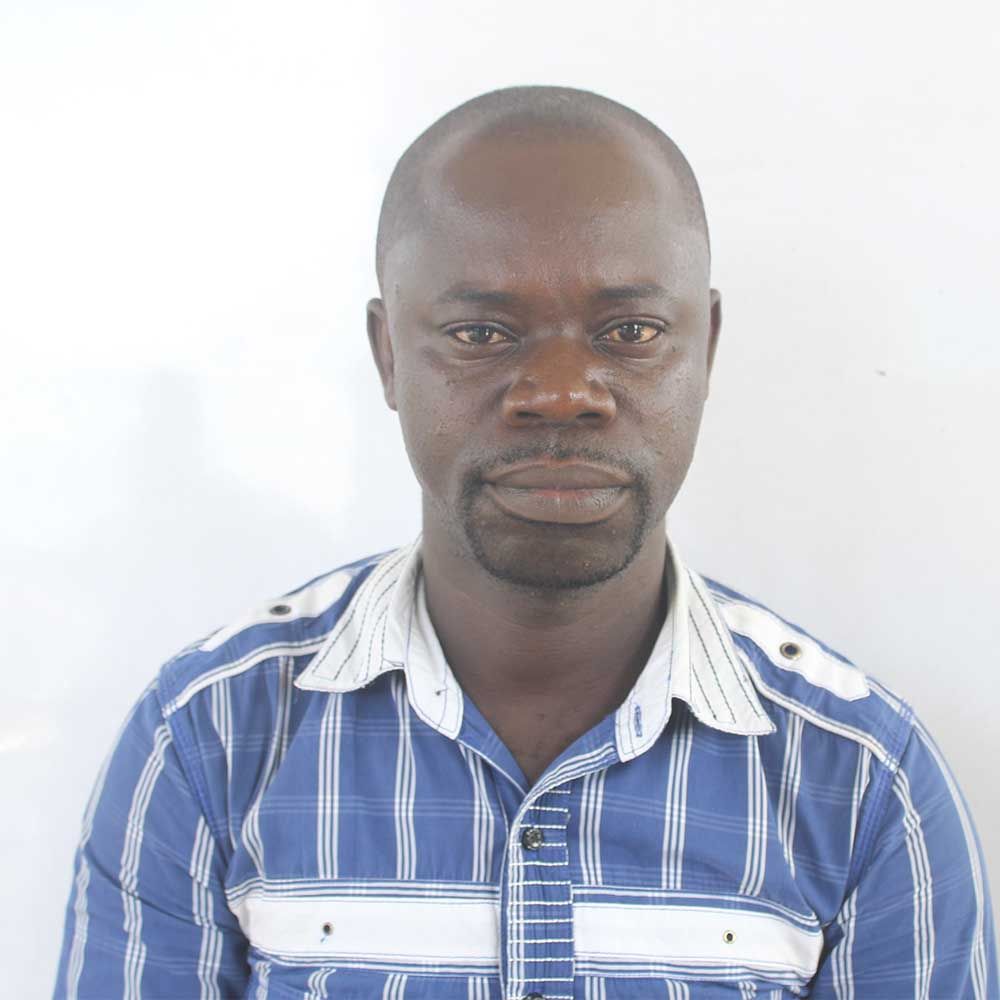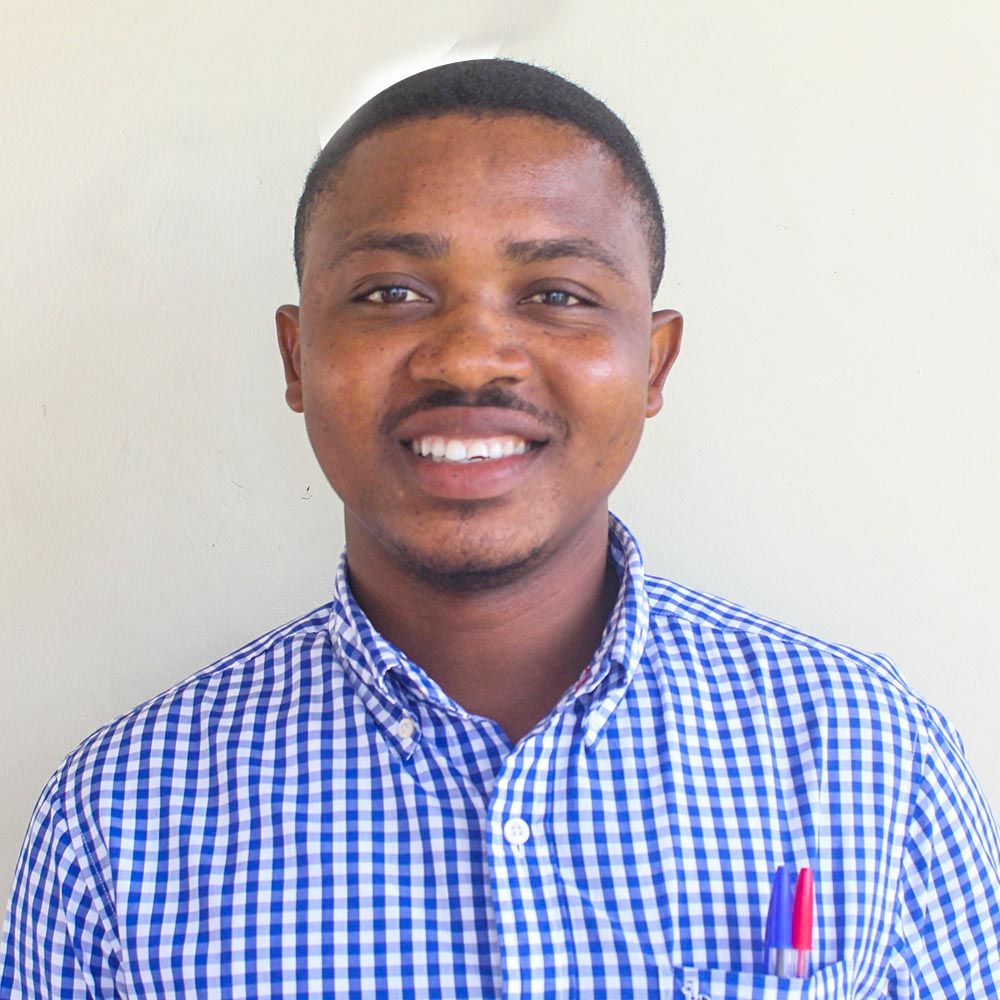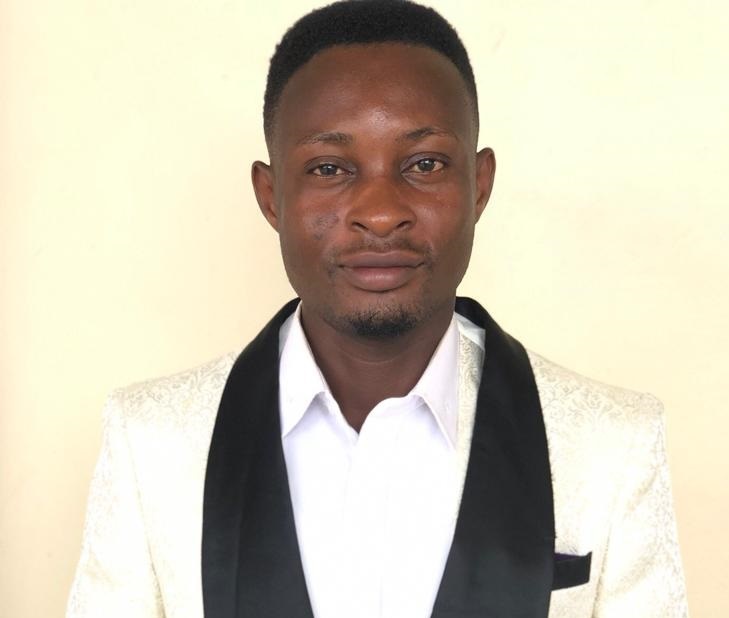 EBENEZER AGYEMANG
BSc. APPLIED BIOLOGY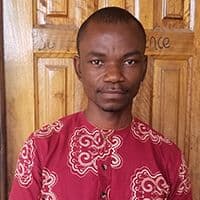 MR. JOHNSON
AMOAH
BSc BIOLOGICAL SCIENCE KNUST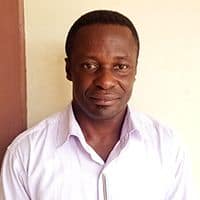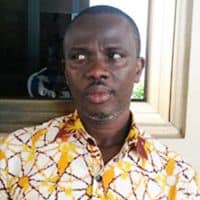 MR. RANSFORD
K. AGYEMANG
ENGLISH LANG, LITERATURE IN ENGLISH
Sikkim Manipal University, India Catholic University College of Ghana, MA in journalism and Mass Communication Bachelor of Education in English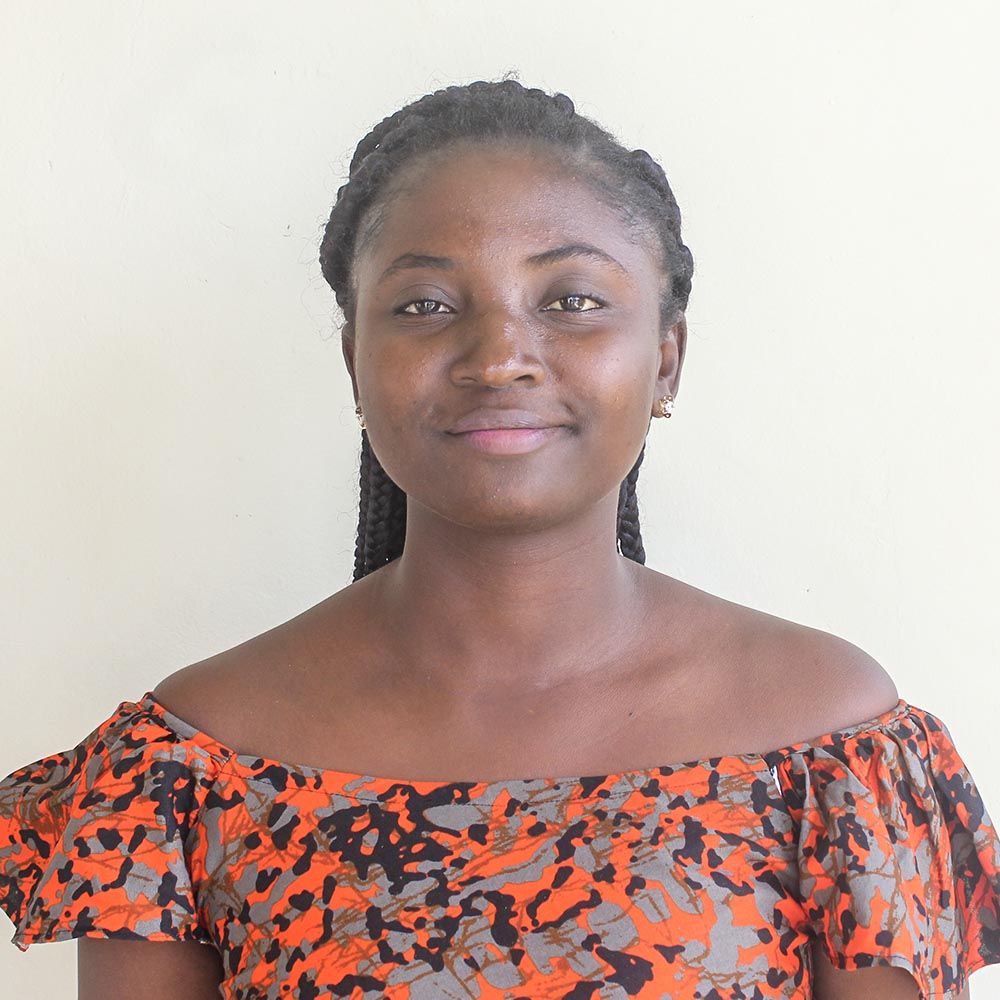 MISS. MARGARET OFORIWAA
B.A ENGLISH & LINGUISTICS, DIPLOMA IN EDUCATION MR. OFORI STEPHEN
B.A FRENCH EDUCATION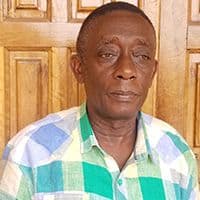 WILIAM OCHEM
DIPLOMA IN ENGLISH UEW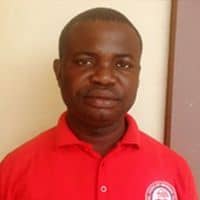 MR. BOAKYE
OWUSU ANSAH
B.ED MATHS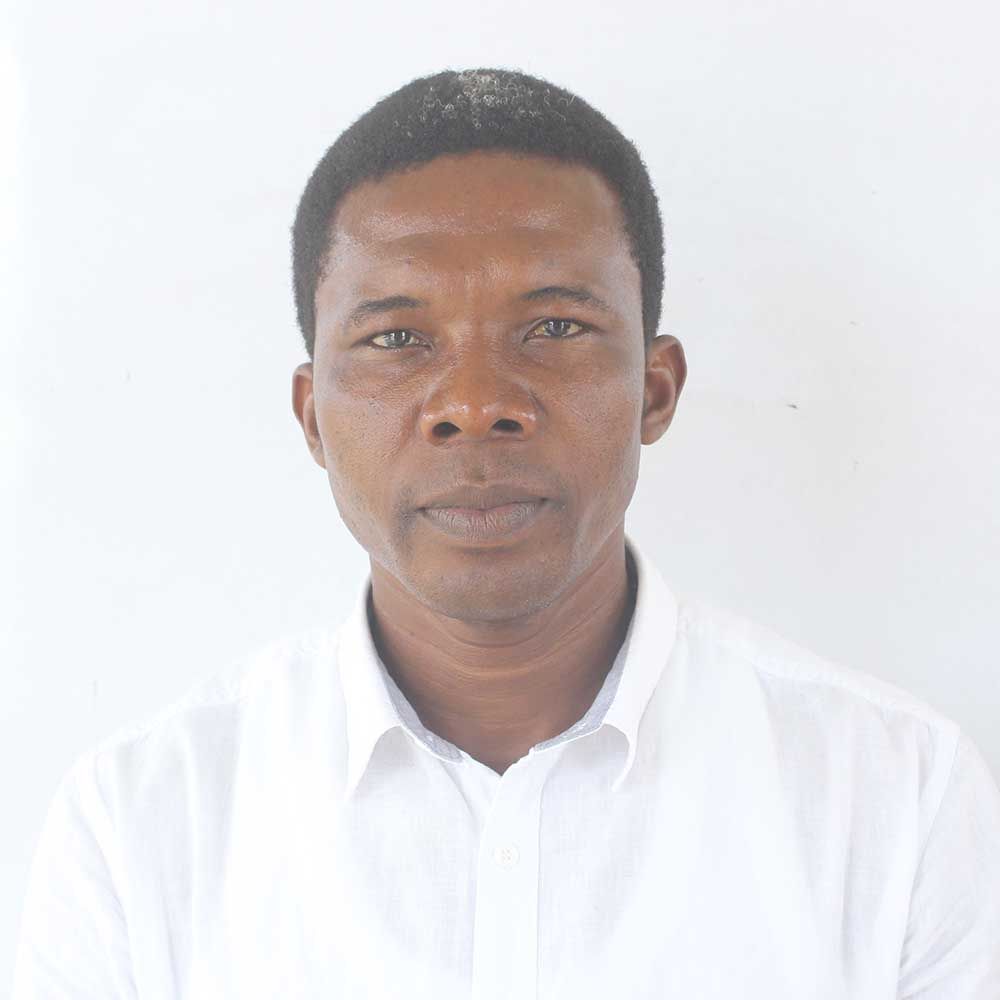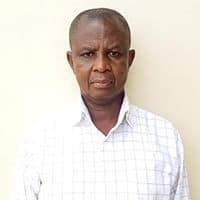 COLLINS KWABENA ADUTWUM
B.ED. MATHEMATICS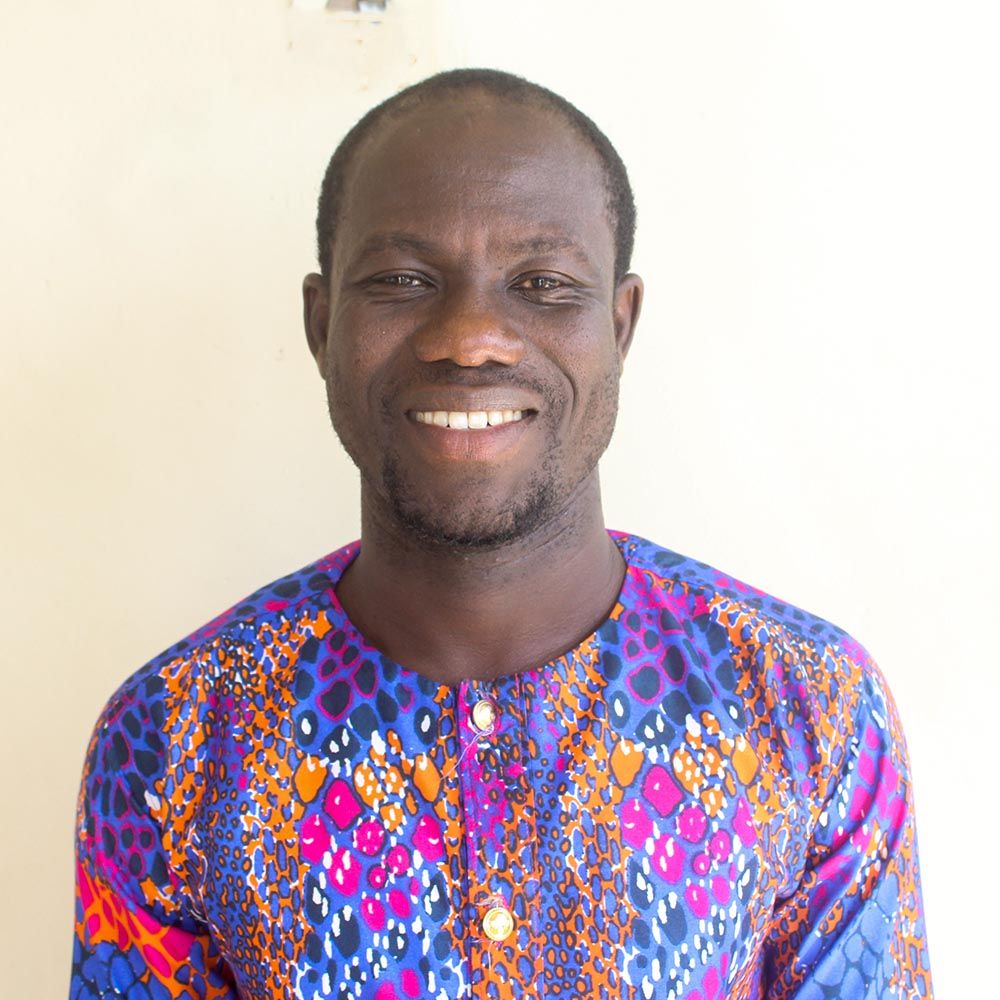 EMMANUEL NTIM BOATENG
BSc. Actuarial Science, Diploma in Education
SOCIAL STUDIES DEPARTMENT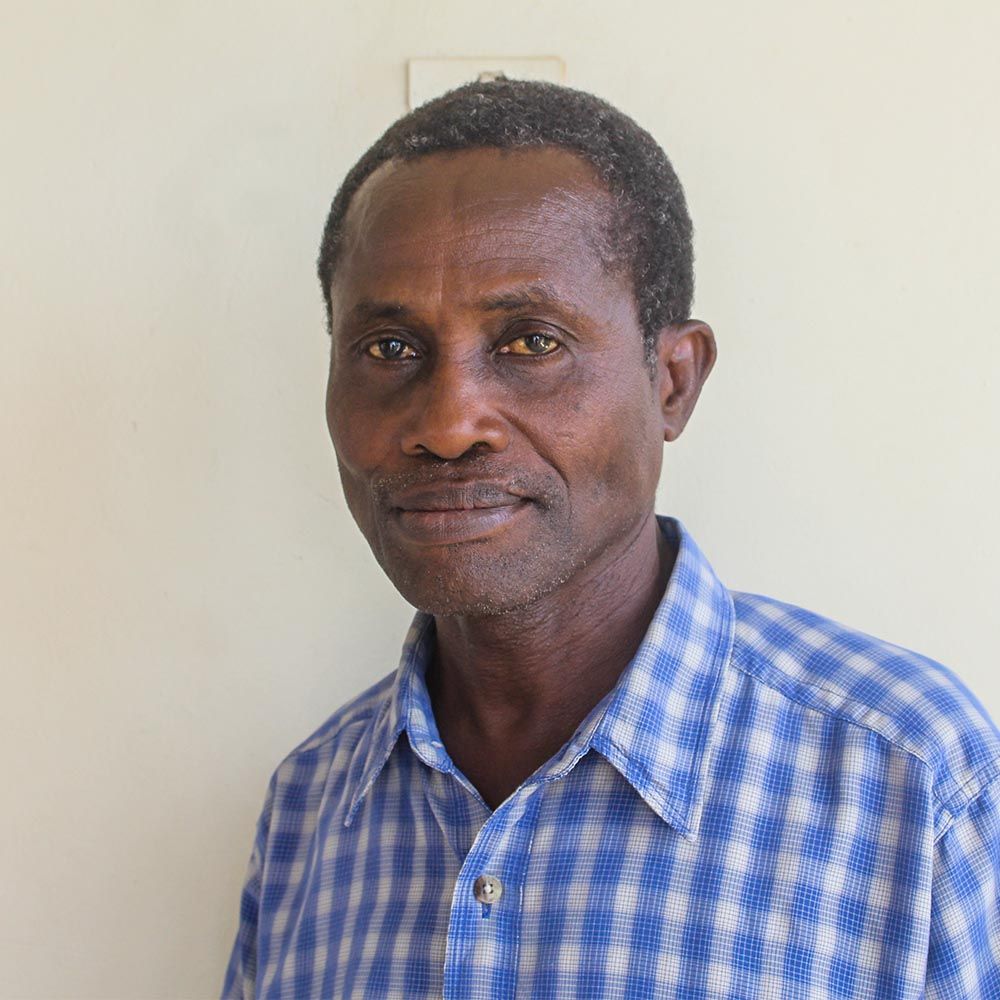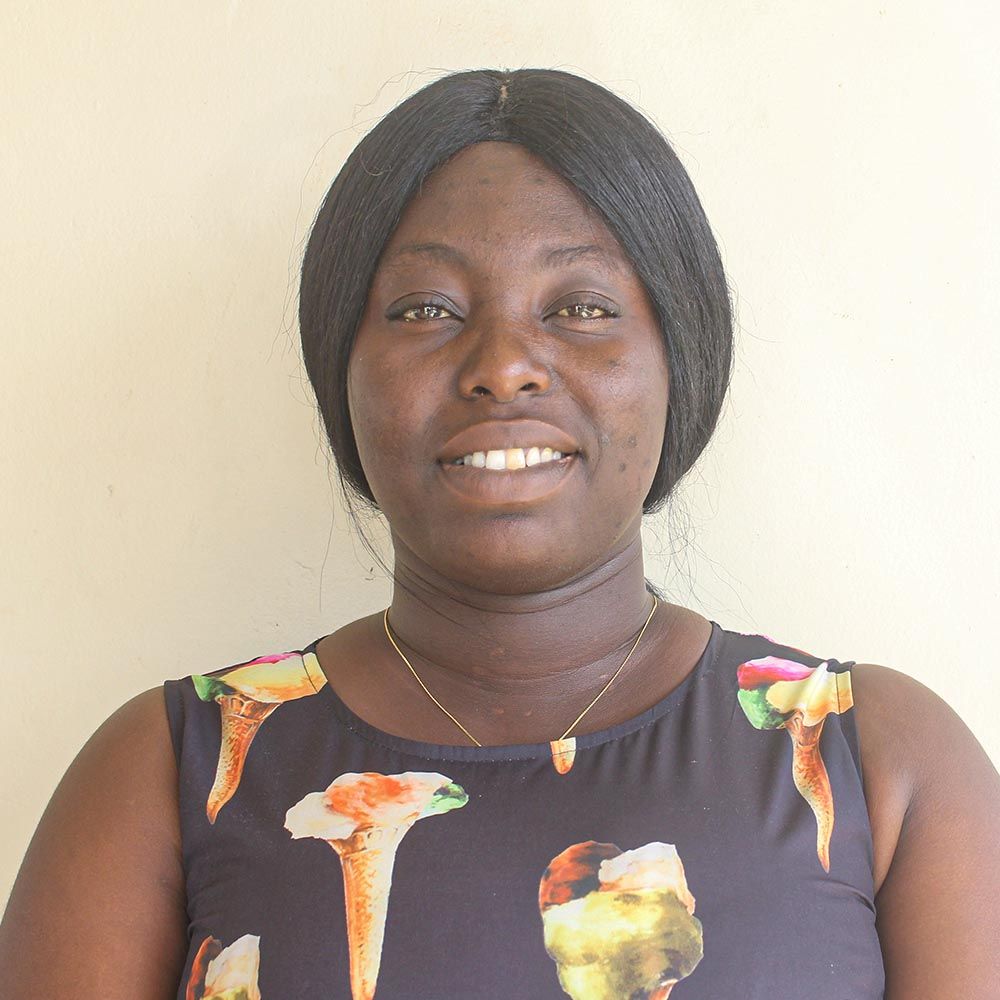 MISS. HAIZEL ATAA SUZZY
BSC. SOCIAL SCIENCE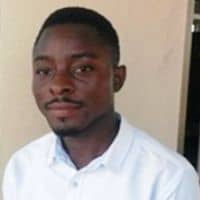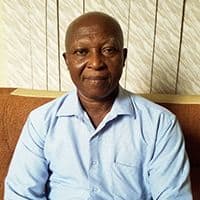 MR. OPOKU EMMANUEL
H.O.D GENERAL ARTS DEPARTMENT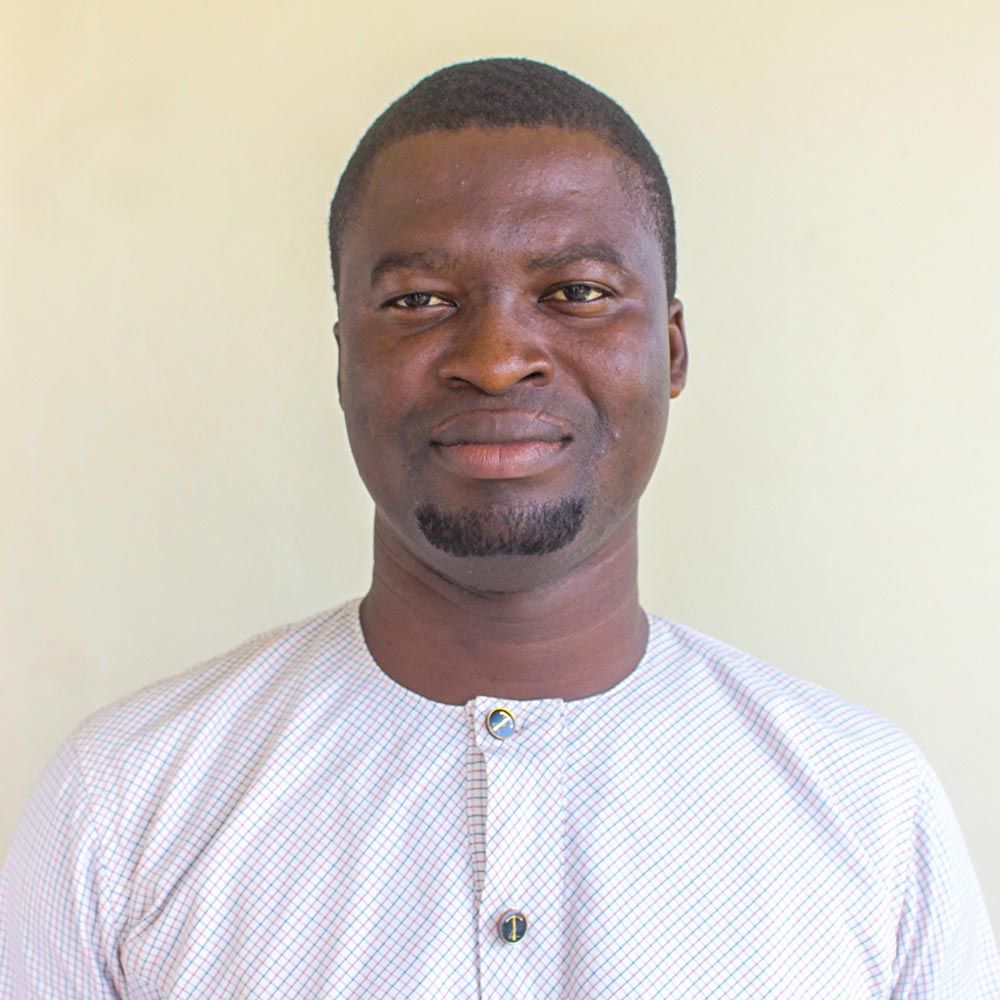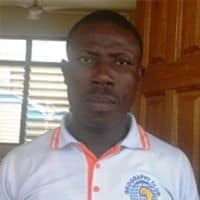 MR.BOAMPONG
OSEI FRED
B.ED.SOCIAL SCIENCE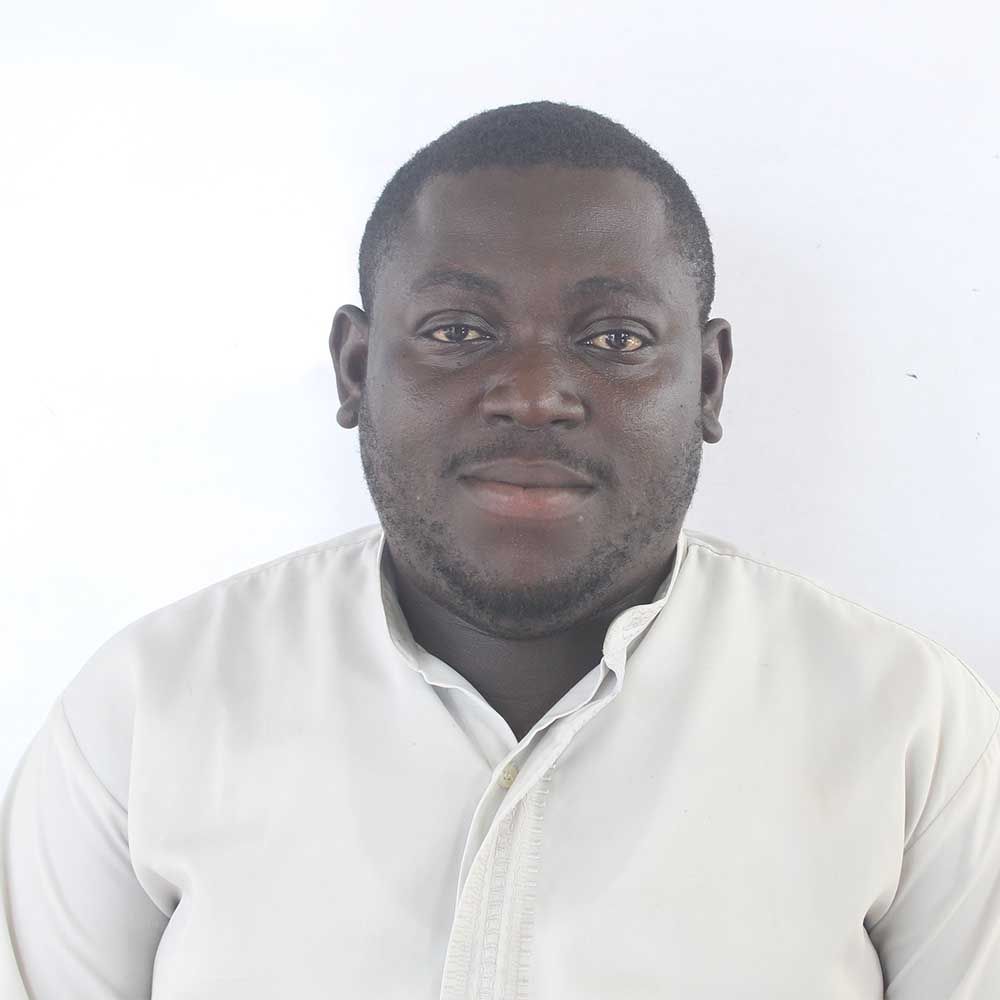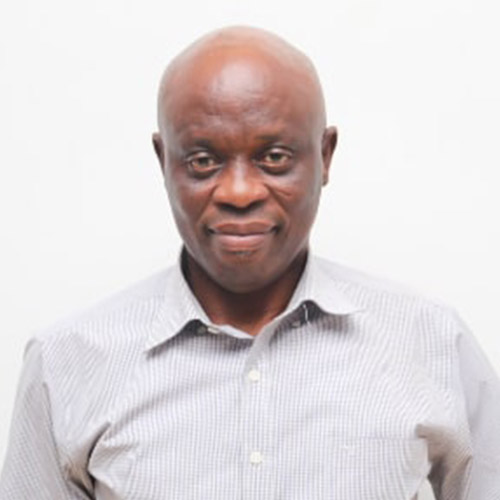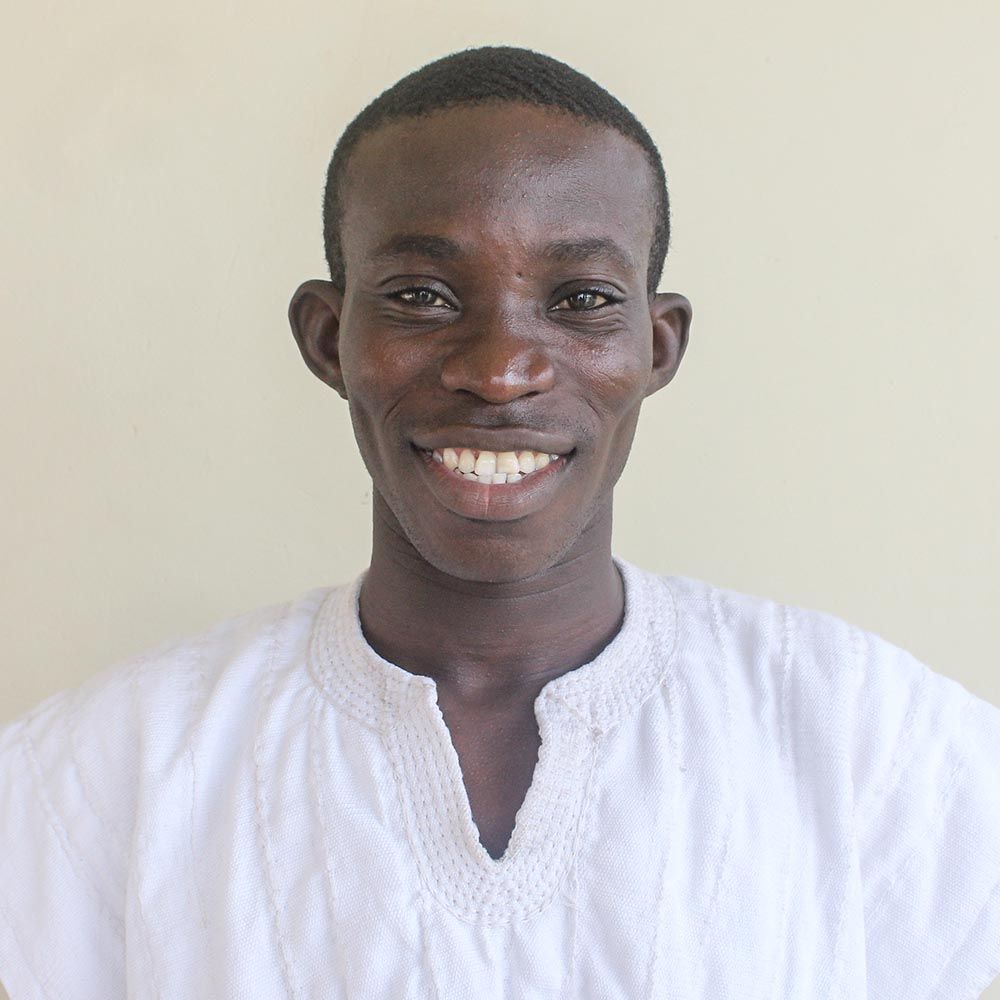 EMA DARI
BA. GEOGRAPHY AND RURAL DEVELOPMENT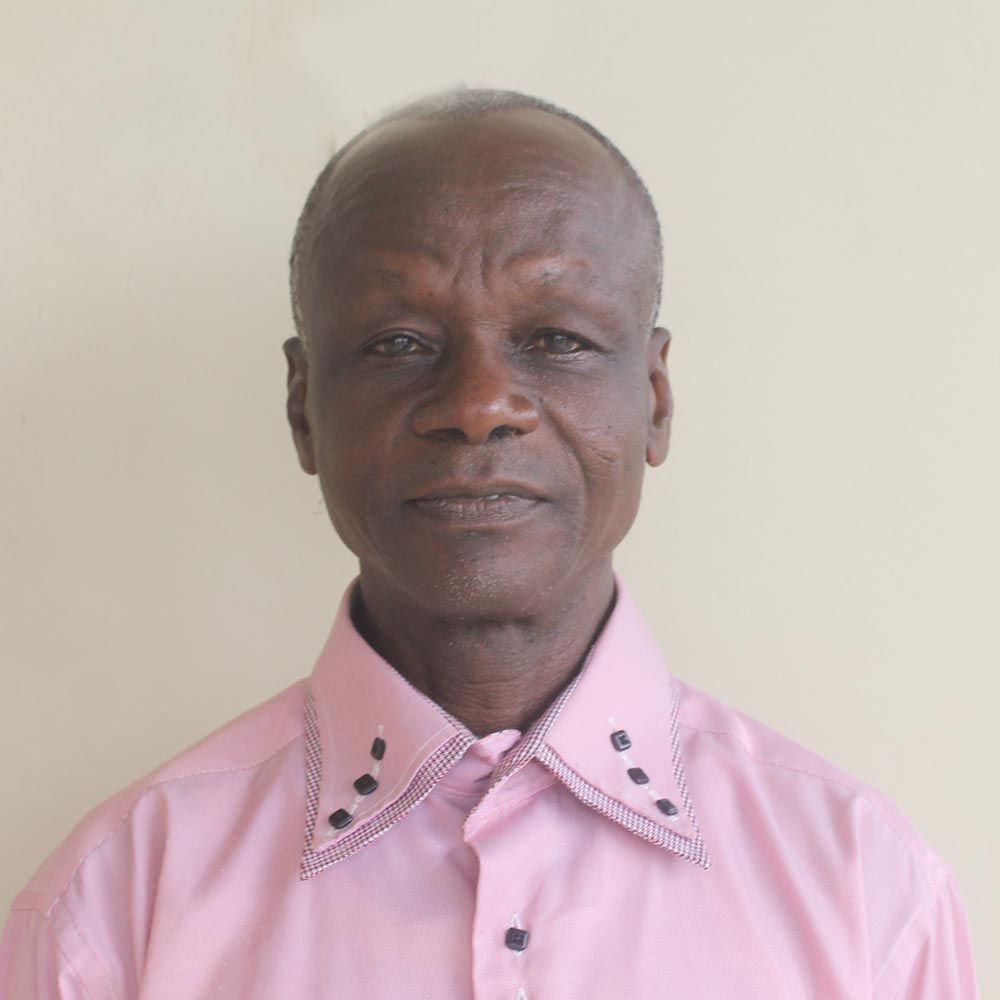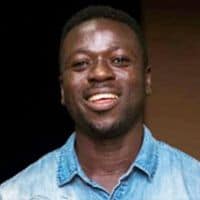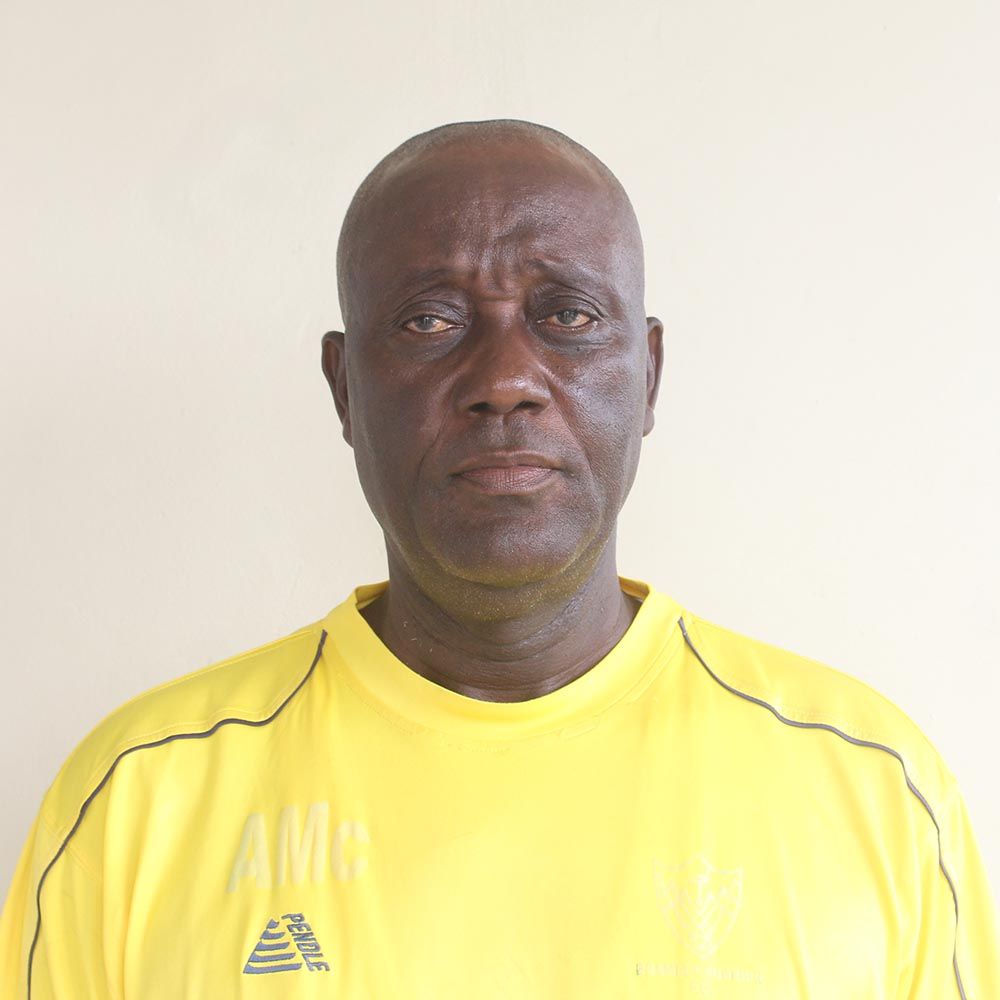 ANSELM NYAVEDZIE
B. ED Physical Education JULIET WIREKOH
BSc CATERING AND HOSPITALITY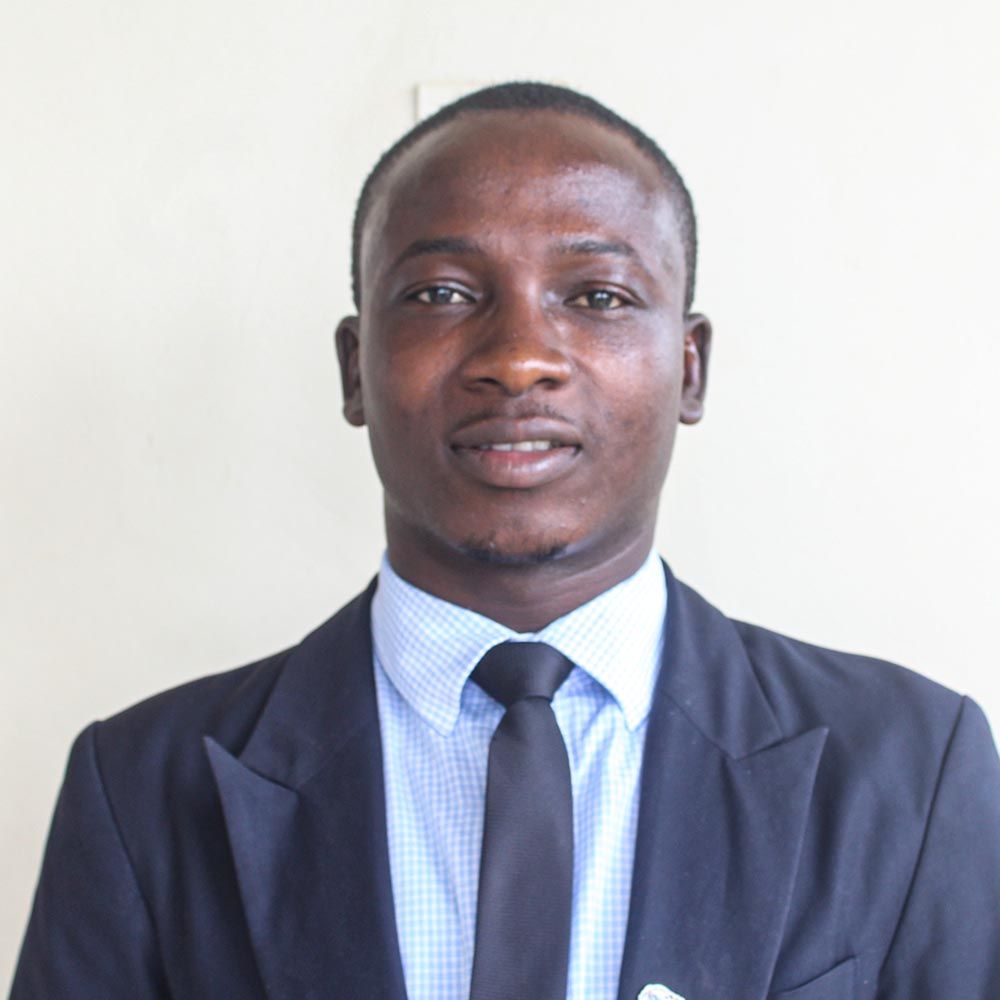 MR. FELIX TENGAN DASSAH
BSc. ACCOUNTING (UPSA)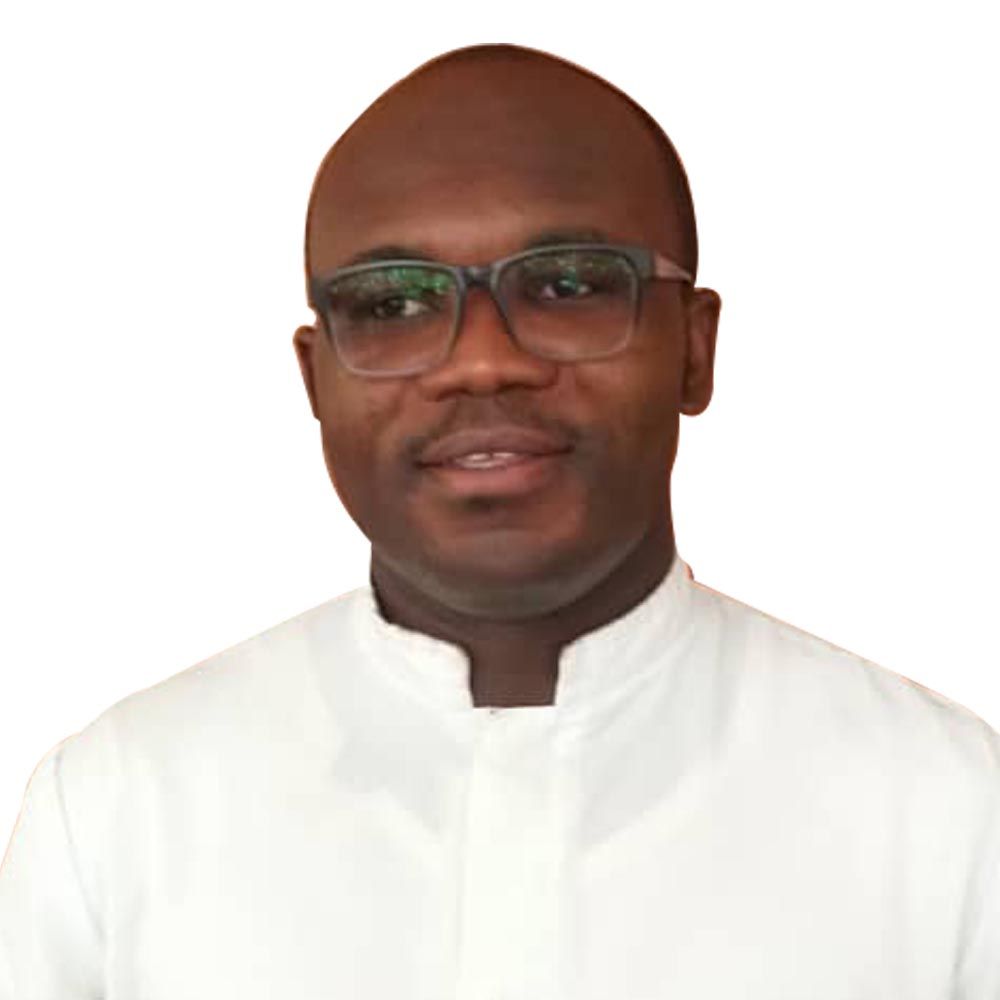 REV. FR. BENJAMIN ATTOBRAH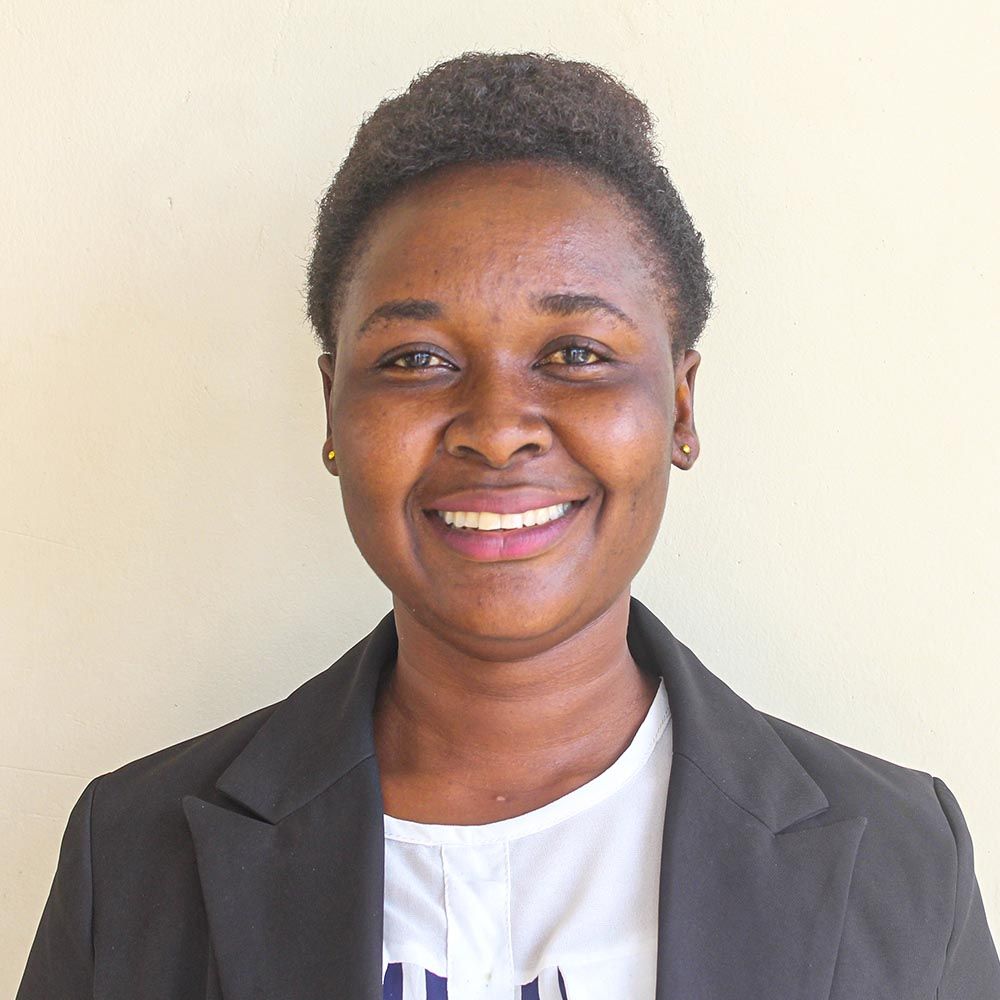 ALICE ANTWIWAA AGYEKUM
Typist 2. Stenographer 3. Steno sec.
DIPLOMA IN SECRETARIAT
MAINTENANCE & LOGISTICS DEPARTMENT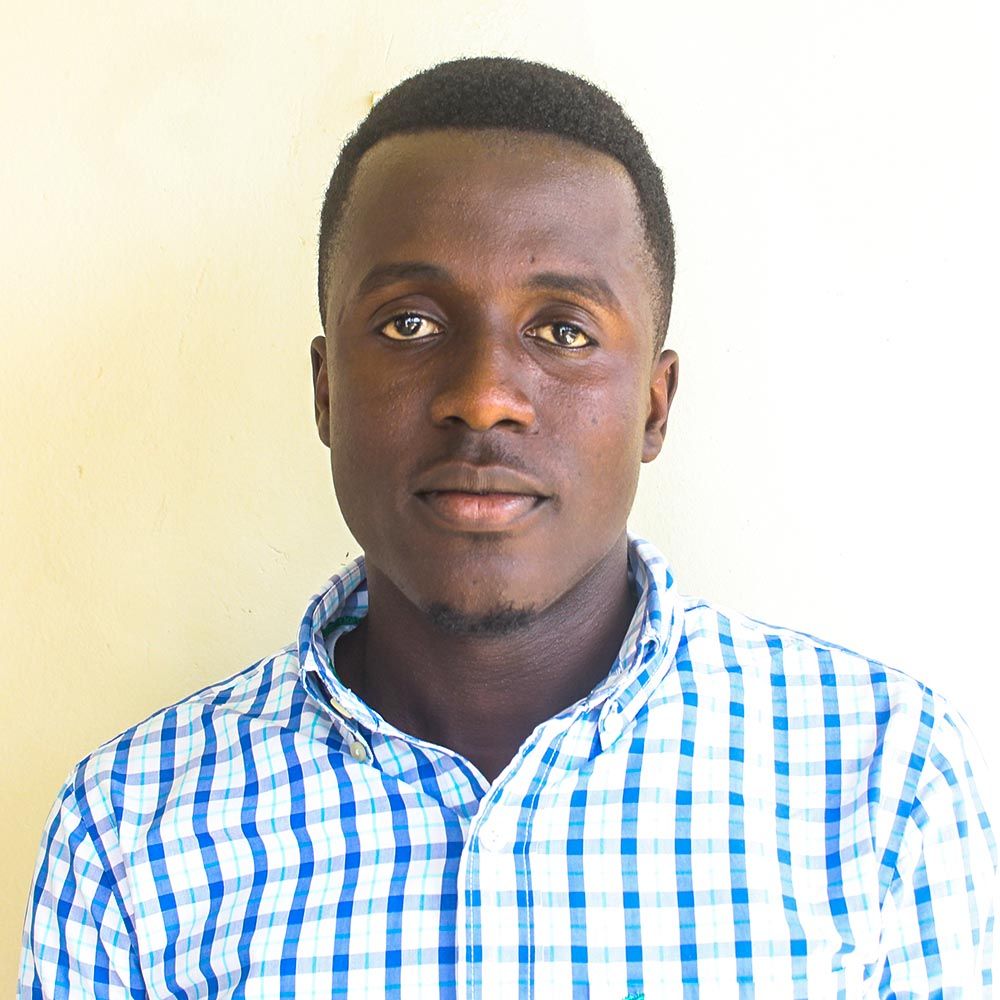 JOSHUA BOATENG
HEAD OF MAINTENANCE DEPARTMENT
BTECH ESTATE MANAGEMENT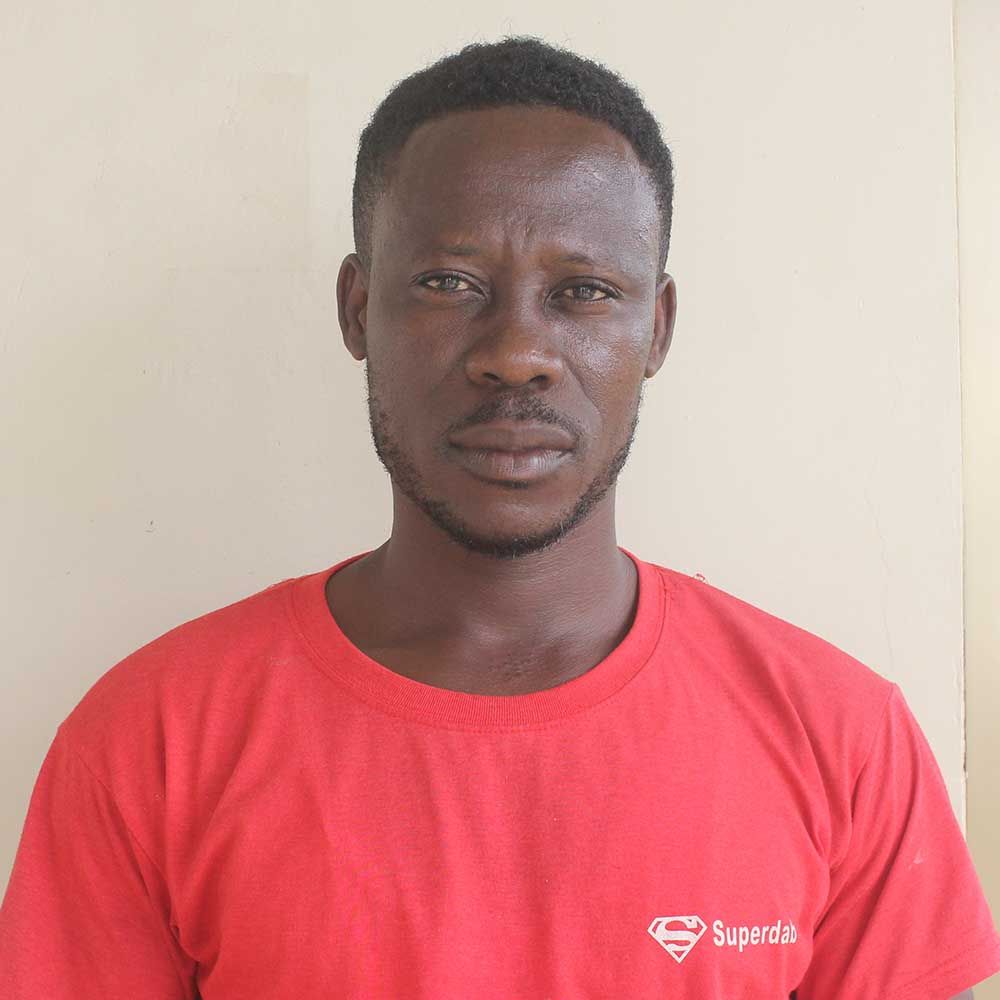 SAMUEL OPPONG BOATENG
NVTI PART 1 & 2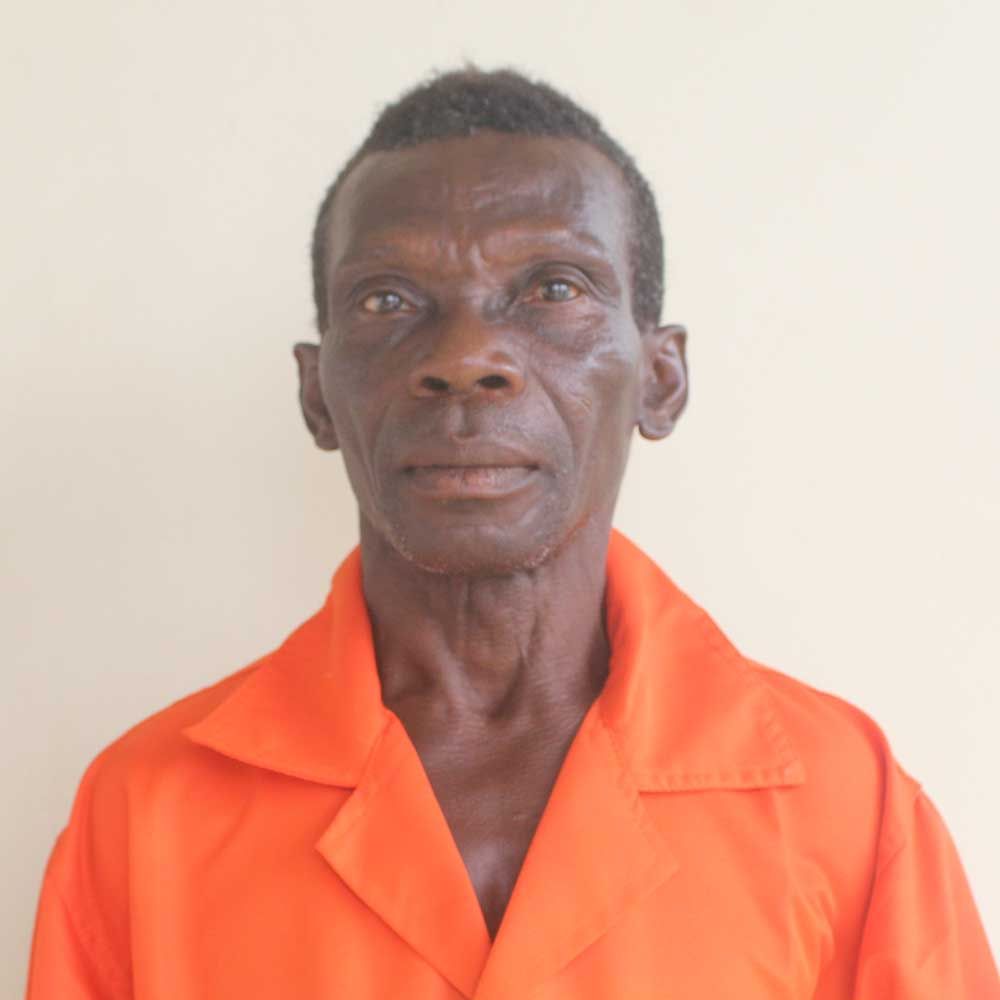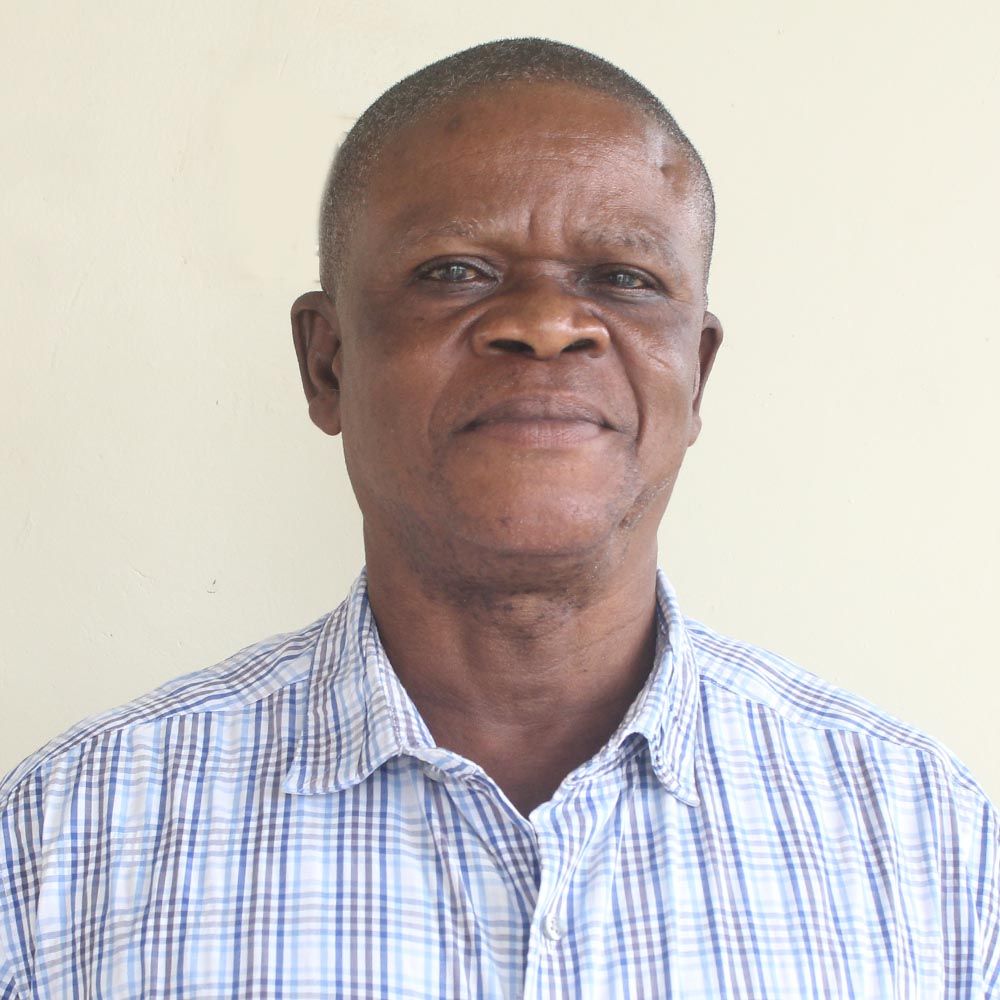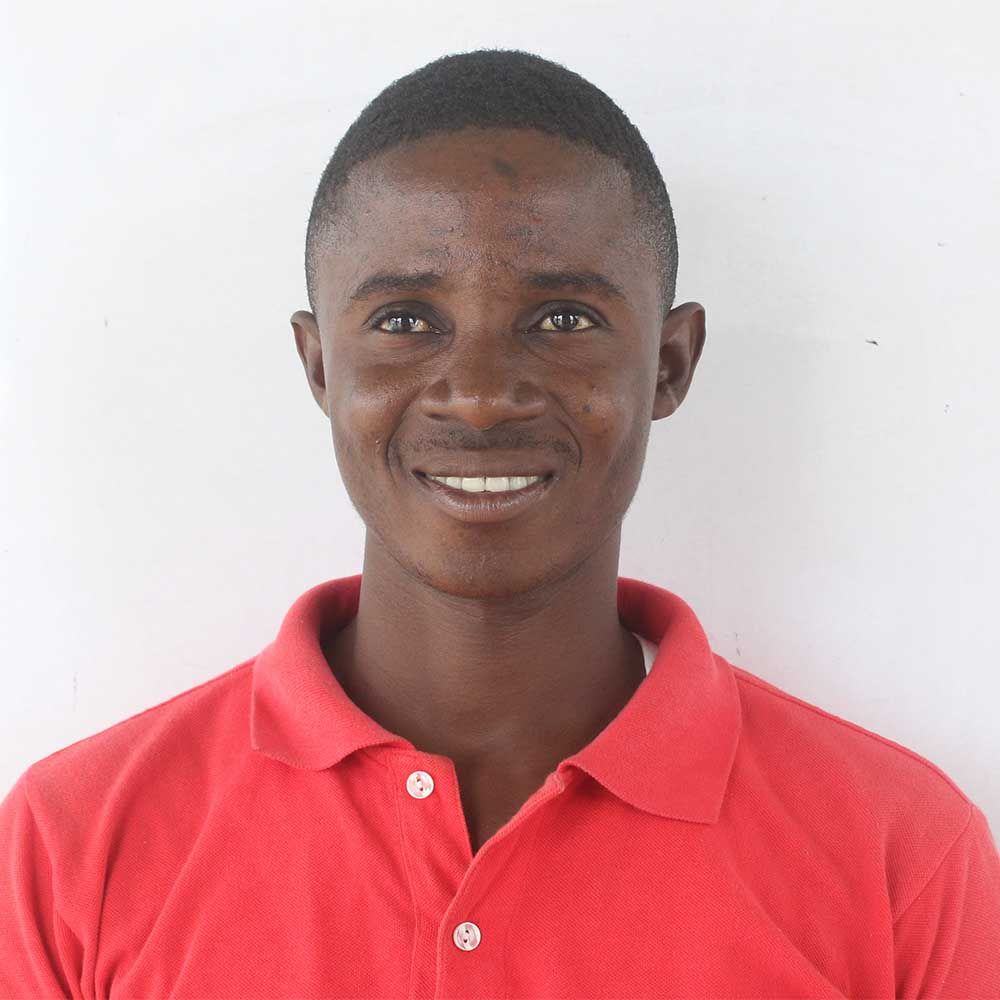 GIDEON GANU
ELECTRICAL/ELECTRONICS ENGINEERING
HND CAPE COAST POLYTECHNIC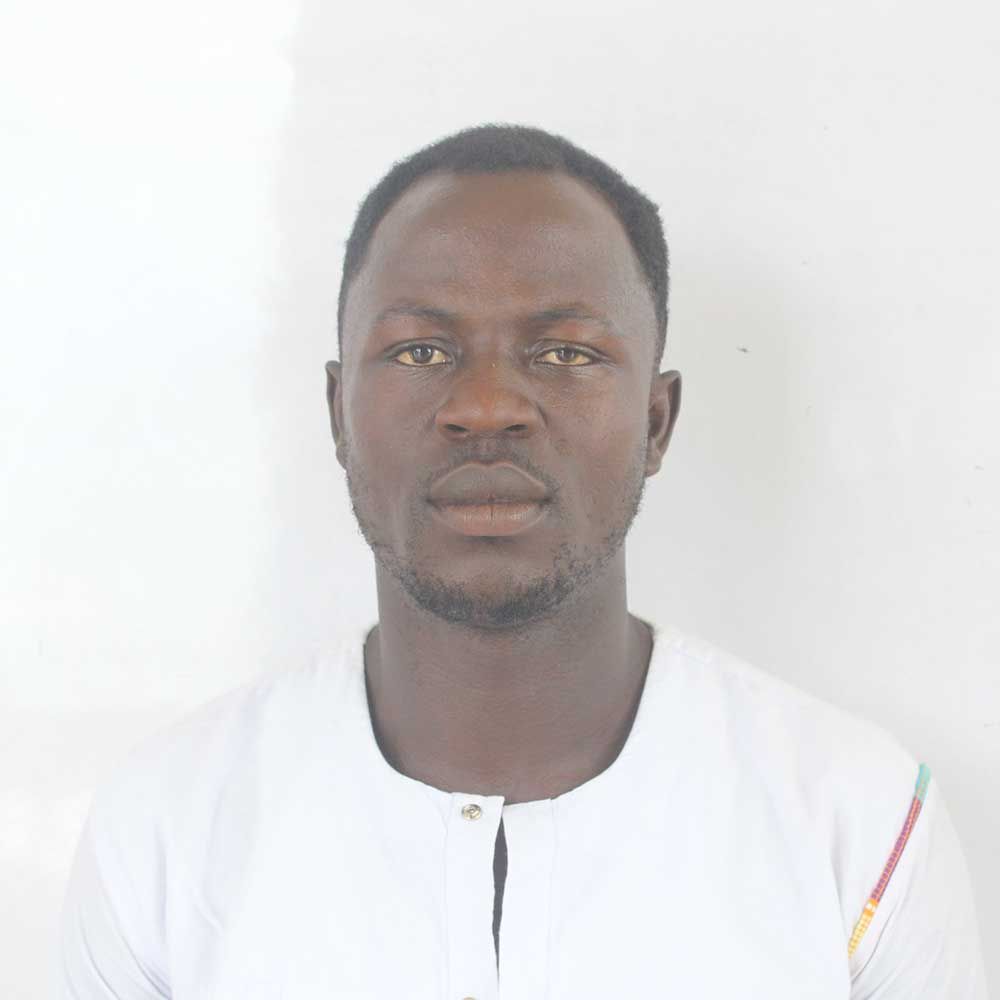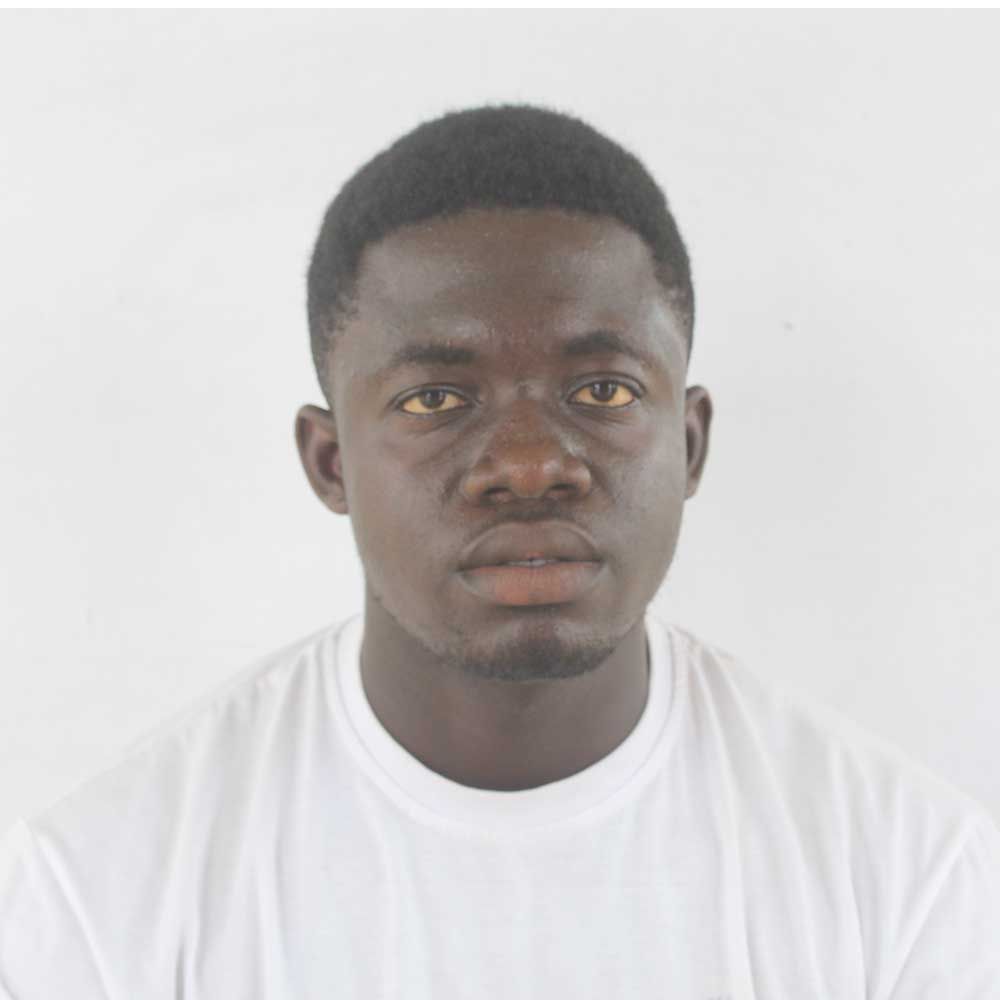 ISAAC KARIKARI ACHEAMFOUR
ENTERTAINMENT AND MAINTENANCE DEPARTMENT