DONATE TODAY TO SPONSOR A CHILD'S EDUCATION
USE THE INFORMATION BELOW TO DONATE TOWARDS THIS WORTHY CAUSE
GHANA COMMERCIAL BANK
6201180000071 A/C NAME: Our Lady of Grace SHS Parent Branch: Agona-Ashanti
GHANA COMMERCIAL BANK
6201180000071 A/C NAME: Our Lady of Grace SHS Parent Branch: Agona-Ashanti
SEKYERE RURAL BANK
1320001773471 A/C NAME: Our Lady of Grace SHS Parent Branch: Mamponteng-Ashanti
SEKYERE RURAL BANK
1320001773471 A/C NAME: Our Lady of Grace SHS Parent Branch: Mamponteng-Ashanti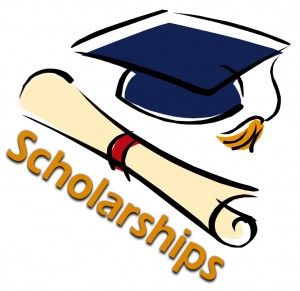 Rise and Shine Fundraising
For brilliant but needy students. These are students who have great potentials but financial constraints are hindering their progress. Rise and Shine Scholarship Funds help these students to rise to the occasion to achieve their life goals.
Thank you for being a donor. God bless you.
Donors are mostly in Minnesota USA. But there are a lot of others from several other States in the USA.
It was an initiative of the Our Lady of Grace Catholic Church in Edina Minnesota, USA and Warren and Mary Lynn Staley, the major donors who built the Our Lady of Grace Senior High School in Ghana